Greetings Columbia College Family,
We are living in an unsettling time. The COVID-19 pandemic has shifted the way we all go about our daily lives. As an institution, it's changed our operations and the way our students learn.  In turbulent times, it is important for Columbia College to focus on the needs of our students, while also preparing for a Post COVID-19 future.
The return of Dr. Peter Mitchell is generating great excitement. Dr. Mitchell has a passion for Columbia College; he understands and appreciates the leadership role the College plays in South Carolina. He returns to Columbia College with a wealth of experience in assisting colleges to achieve their full potential and an enthusiasm for student success. From his first day on the job, Dr. Mitchell has initiated an envisioning process to chart the future of Columbia College as the premier liberal arts college in the Capital City. 
We have taken the first steps in a journey to strengthen an already distinguished college. The envisioning process included all major stakeholders (faculty, staff, student, alumnae/alumni, parents, and community leaders) sharing their ideas about the current strengths, future opportunities, and dreams for Columbia College in a survey. The results of the survey have been the basis of a preliminary vision that is posted on this web page. It is a work in progress and all our audiences are invited to refine and enhance the vision. The Board of Trustees will approve of a final version in July. 
The Board is very confident that the future of Columbia College will be promising, that the core values of our 166 years will guide innovative new programs, that the commitment to women in leadership will be sustained in a coed environment, and that focus on academic excellence will undergird all our efforts. However, it will be a future that needs your support and engagement.   
Let's dream big dreams together. Let's develop a compelling vision together. Let's translate that vision into a vibrant strategic plan together. Let's implement that plan together. And all the while, let's tell the world about this remarkable College, as the first line of the Alma Mater says, "We sing the praise of her we love, we lift on high her name in song."
Sincerely,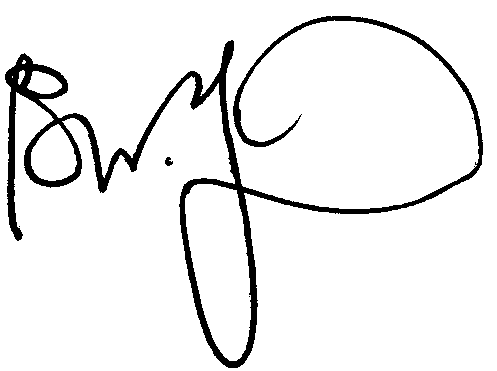 Toby W. Goodlett
Board of Trustees Chair
Columbia College