I want to thank all who were able to attend our latest Town Hall meeting at Columbia College both in person and through the live stream. A very productive part of the conversation occurred after the camera turned off. That's when Board members joined staff and faculty in further conversation with students and alumnae and it's important that you know, we hear you! 
Let's start over.
I made that humble yet heartfelt request following last night's Town Hall event. After nearly three hours of robust and cathartic conversation, it became very clear to me that we need to do a better job of communicating with those who share our deep love of Columbia College and profound desire for her to flourish well into the future.  
Those of you who were there graciously accepted my request, and I am grateful to you for that. I am also extremely encouraged by your overwhelming willingness — despite your understandable sadness and frustration— to personally take a role in helping us shape this brave new world for Columbia College. The Trustees and administration are already working to plug you in as quickly as possible into workgroups and committees as well as identifying volunteer roles where you can assist the College on a day-to-day basis, as we make this transition to adding a coed track to our residential day program.
For those of you who did not attend the Town Hall or could not watch it online (including the informal "after" session), we'd like to offer you the opportunity to participate in our progress as well. We need our entire Columbia College community to rally together to make our College the best it can be for many years to come.
So just as I started with one simple request, I'll end with another one:
Let's move forward, together!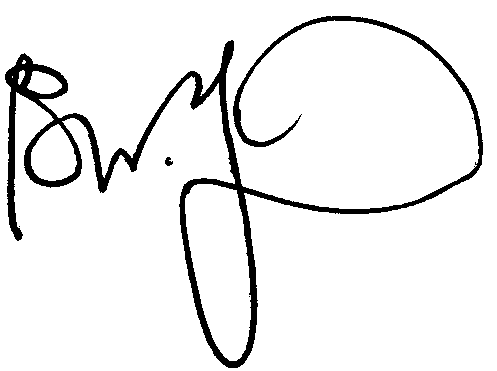 Toby W. Goodlett
Board of Trustees Chair
Columbia College