September 30, 2022
9:30am-2:30pm
Is Speech-Language Pathology for you?
SLP Day will allow you to learn more about this in-demand career field and explore the opportunities the program at Columbia College can offer you!
REGISTER NOW View the Printable Save-the-Date
Event Schedule
9:00am-9:30am Check-in, Meet and Greet: Goodall Gallery, Spears Fine Arts Center
9:30am-11:15am SLP Day Program: Spears Auditorium, Spears Fine Arts Center
9:30am-9:45am Welcome
9:45am-10:45am The Impact of an SLP

9:45-10:15am Fraendy Clervaud
10:15-10:30am TBA
10:30-10:45am Dee and Van Gulledge

10:45am-11:15am CC SLP students and faculty, program overview, Q&A
11:15am-11:30am Break
11:30am-1:00pm Lunch and Campus Tours
1:00pm -2:30 Career/ Vendor Fair: Breed Leadership Center
SLP Day Speakers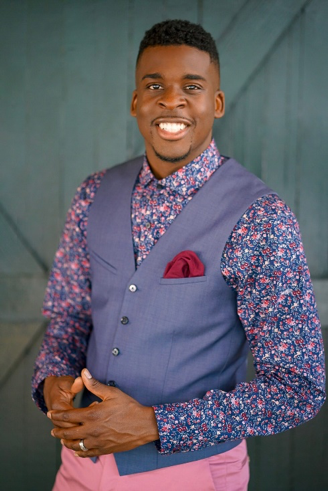 Fraendy Clervaud has been a broadcast journalist for more than a decade. His love for journalism came after watching World News Tonight with Peter Jennings with his father. However, his passion for journalism could have been sidelined because of stuttering. At an early age, Fraendy had to learn ways to deal with his speech impediment. With the help of different speech strategies, he was able to become an effective communicator. Based on his life experiences, he wrote a children's book entitled Stuttering Stephen. It chronicles the journey of a young man who wants to be a speaker. However, his speech impediment, stuttering, makes him believe he'll never achieve that goal but later learns otherwise.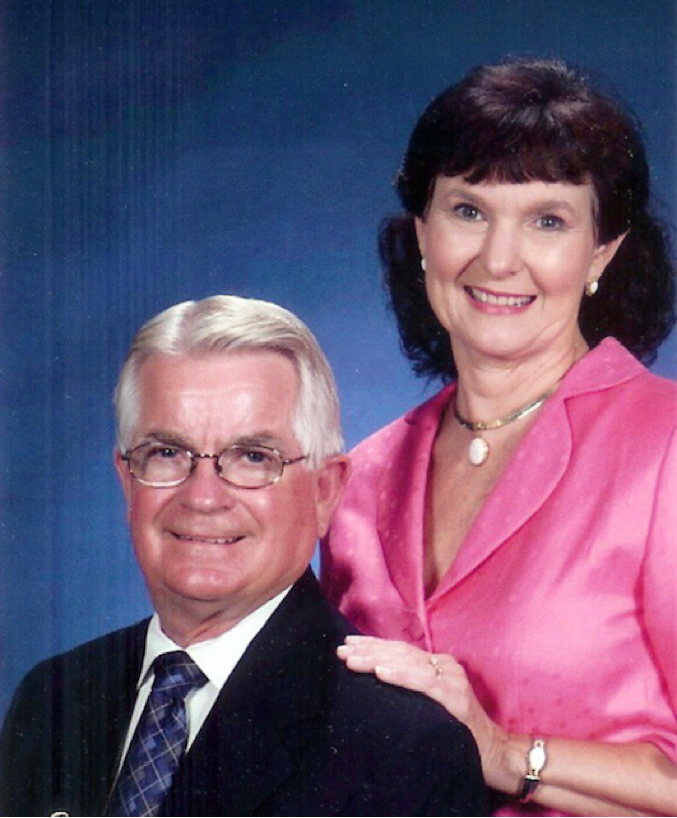 Van S. Gulledge and Dr. Delores Gulledge have been linked to Columbia College more than forty years. Each has served on the Board of Visitors at different times. Dr. Gulledge was an adjunct instructor several years. They gifted the College with Melanie's Awakening, a beautiful bronze sculpture and also there is a scholarship in remembrance of their daughter. Most recently, life for the Gulledge family shifted focus with Van surviving an ischemic stroke that wounded his brain in areas of mobility and language. Speech Language Pathologists have provided vital therapies for relearning and regaining his conversational skills. Hear more of the Van Gulledge stroke recovery journey on SLP DAY at Columbia College.
Back to Events