As the College's governing body, the Board of Trustees is responsible for the school's educational mission and fiscal policies. The Columbia College Board of Trustees members serve a term of four years and are eligible to serve as many as three consecutive terms.
Board Trustees for 2021–2022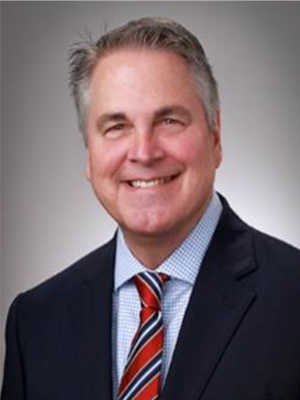 Mr. Thomas C. Keith | Chair
President
Sisters of Charity Foundation of South Carolina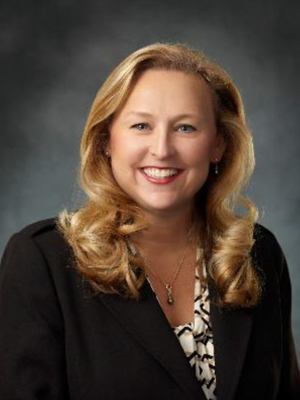 Ms. Kimberly Wellman | Vice Chair
Vice President | Communication Strategies
BlueCross BlueShield of South Carolina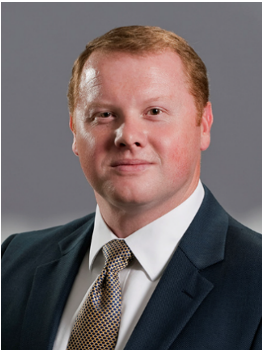 Mr. John Marshall Mosser, Esq. | Secretary
Associate General Counsel
Global Lending Services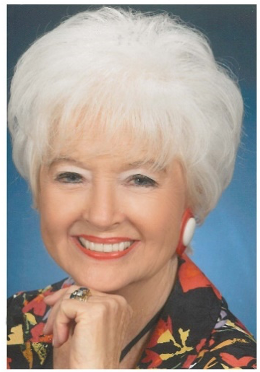 Ms. Charlotte L. Berry
Businesswoman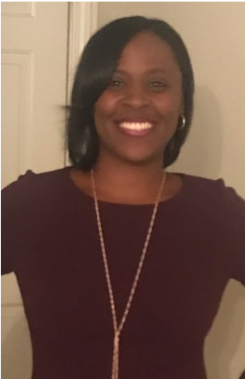 Rev. Tiffany D. Knowlin Boykin '03
Minister
Wesley United Methodist Church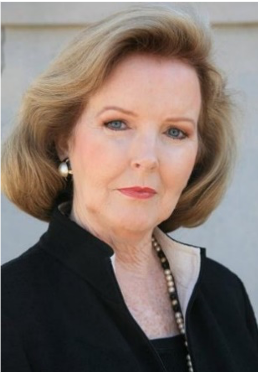 Ms. Ruth Anne McCarter Collins '68
Businesswoman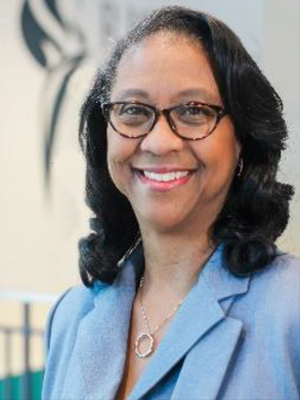 Ms. Helen Nelson Grant '81
Chief Diversity and Multicultural Inclusion Officer
Richland District Two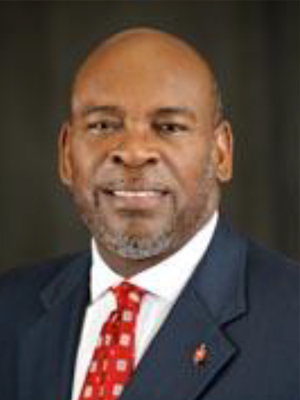 Bishop L. Jonathan Holston
Resident Bishop
South Carolina Conference of the United Methodist Church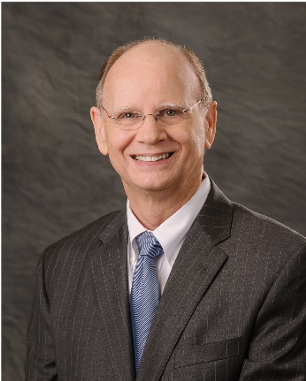 Mr. Marion A. Knox, Jr. 
Chairman/CEO
Terminix Service Inc.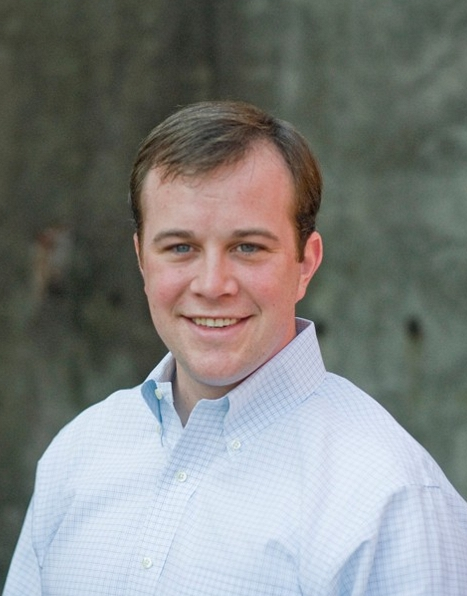 Mr. Ben Rex
Chief Executive Officer
Cyberwoven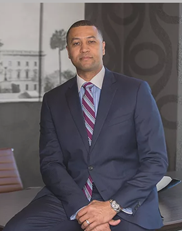 Mr. Rodrick Shiver, CPA
The Shiver Group
Co-founder and Managing Partner
Shiver Certified Public Accountants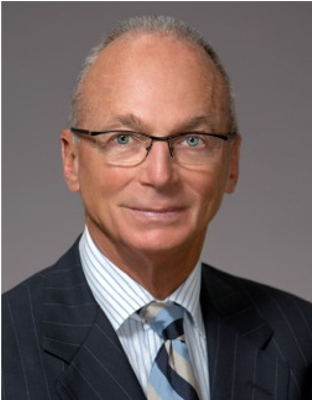 Mr. John C.B. Smith, Jr.
Attorney, Nelson Mullins Riley & Scarborough
Owner, John C. B. Smith Real Estate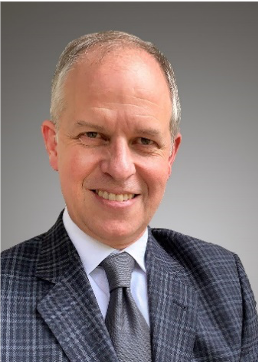 Mr. Mark Timbes
Principal
Garvin Design Group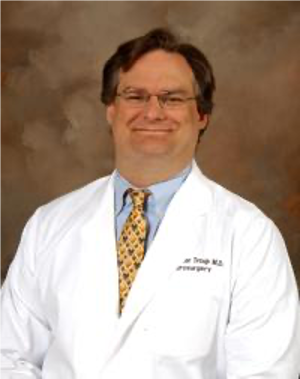 Dr. E. Christopher Troup
Physician | Director of Pediatric Neurosurgery
Prisma Health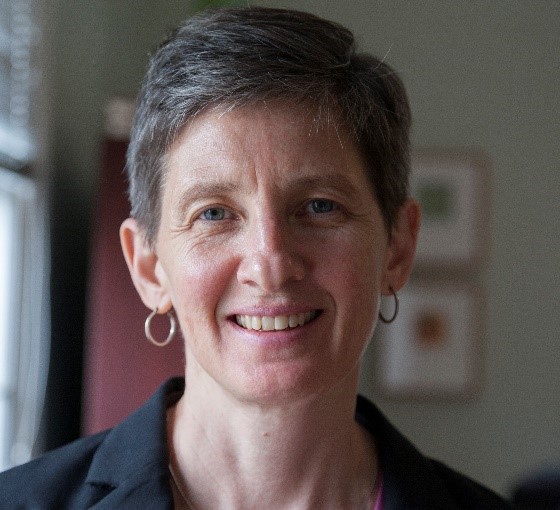 Robin Waites
Executive Director
Historic Columbia Foundation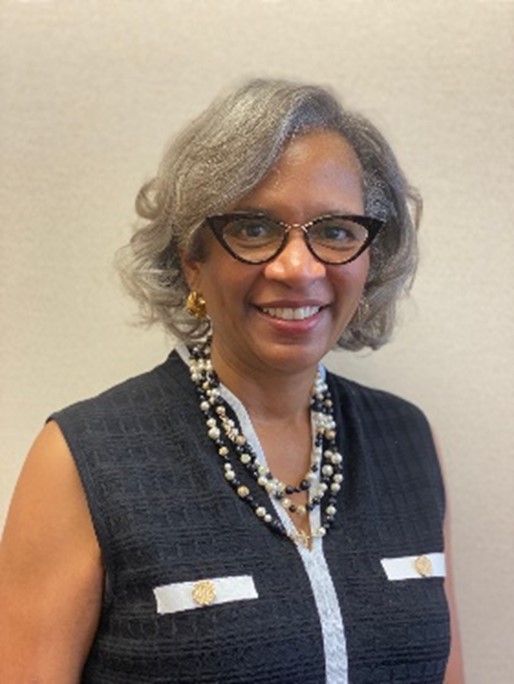 Hon. Kaymani D. West, '97
U.S. District Court Magistrate Judge
Alumni Association President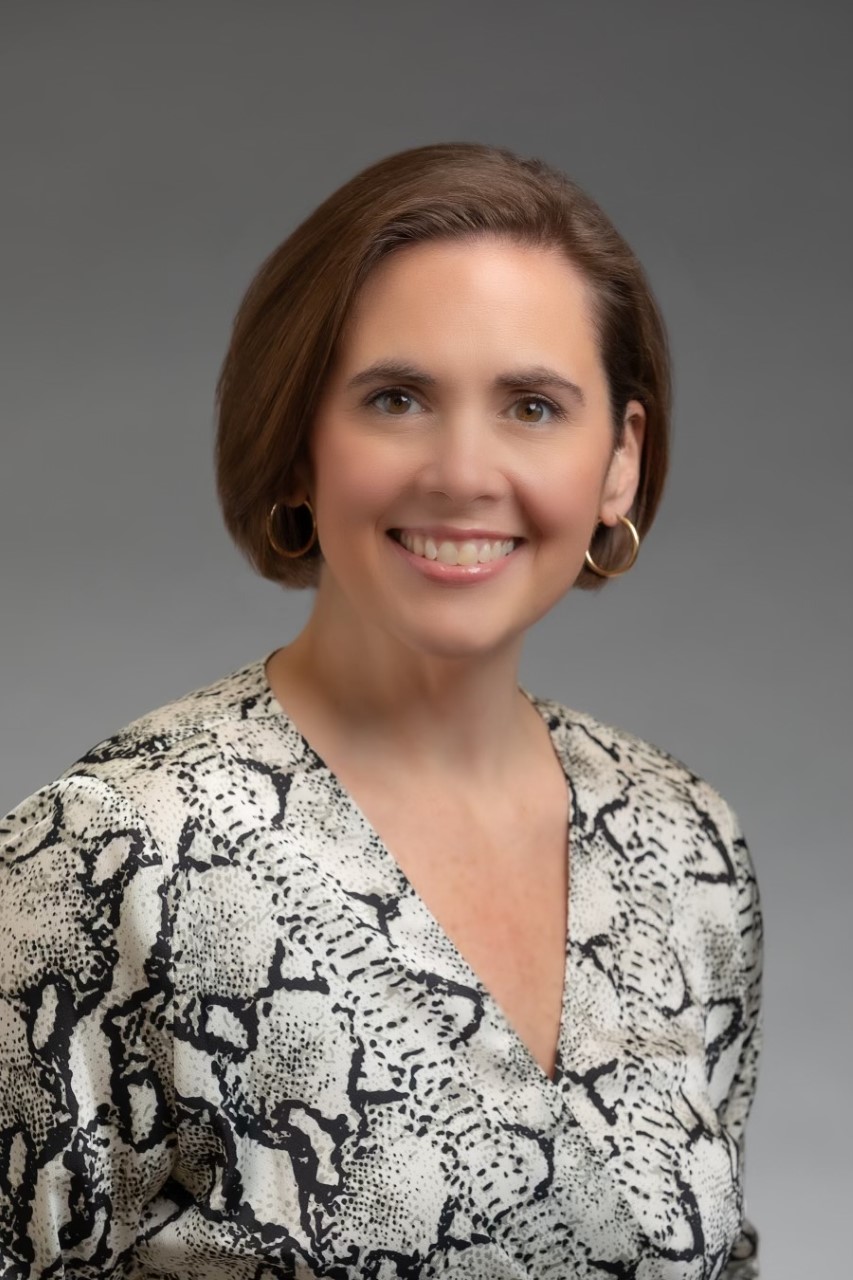 Sara Snell Whittaker '91
Staff Associate for Affiliate Services
Municipal Association of SC
Trustee Emeritus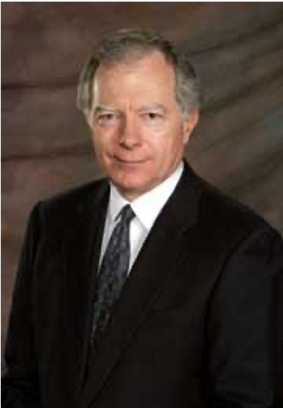 Mr. M. Edward Sellers
Retired, President and Chief Executive Officer
BlueCross BlueShield of South Carolina