We're proud of our graduates. Today, 97% are hired or in graduate school within six months of graduating. Columbia College is truly preparing students for the future. 
Connect with Your College
We want you to feel supported long after you graduate. Connect with alumni at events, volunteer as a mentor, and refer quality students to attend. We are grateful to our loyal supporters who commit time and resources to impact Columbia College. 
We're as strong as our students, past and present.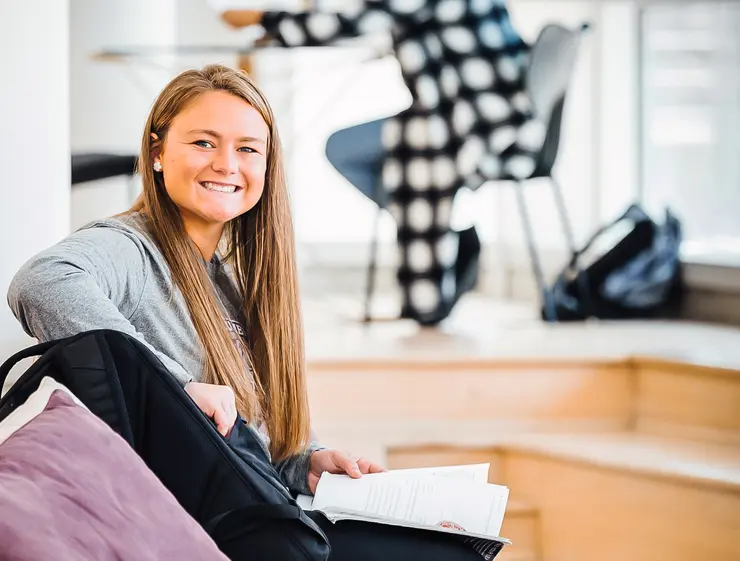 Your Graduate School Advantage
One way we care for our Koala family is by giving them unique opportunities. All students who have a bachelor's degree from Columbia College with a GPA of 3.0 or above and meet the specific graduate program requirements are accepted into any of our online graduate programs. Get a degree on your schedule, and upgrade your career with a master's degree. 
Strong foundation. Lifelong friendships.
Behind the Stat
A mascot as unique as our students. You matter and you're one of a kind.
Behind the Stat
Excellence in education, rich in tradition—we're Koala family.
What keeps me coming back to Columbia College is that feeling of home. I've made the best friends in the whole world here.
— Nan LaFitte '87
Columbia College Alumna
Reach Out to Us
Have questions? Want to get involved? Reach out to our team.