Guiding Your Students
Who is the typical Columbia College student?
There is no "typical" Columbia College student. Many call South Carolina home, but they hail from across the U.S. and the world too.
Out student body calls 20 states and eight different countries home. 
All of these bright young people share more than a few things in common. They're motivated, innovative, and compassionate, and are committed to improving themselves and the communities that they call home.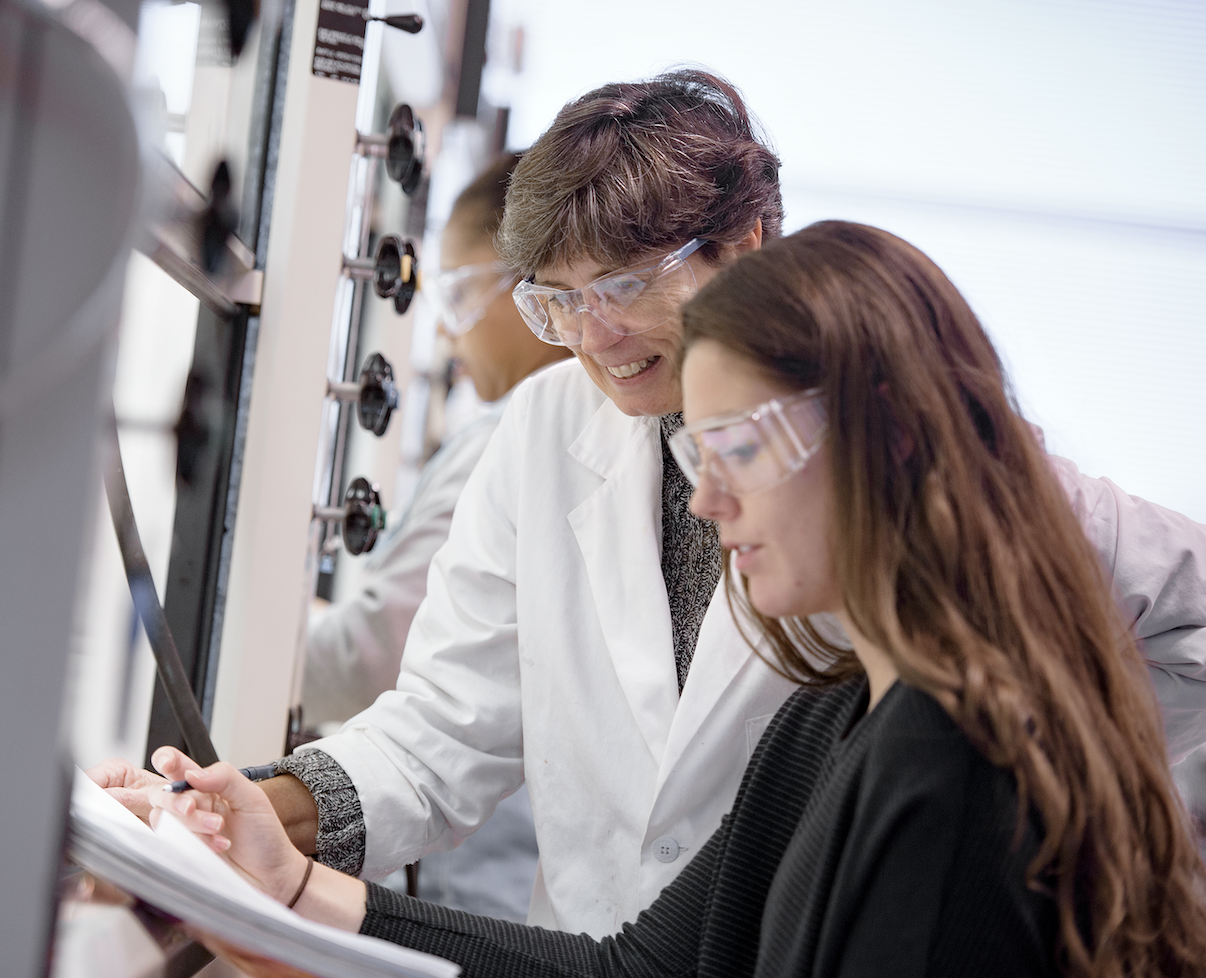 Is my student a right fit?
The short answer? Yes.
Here at Columbia College, we know that high school grade point averages aren't the only metrics for future success. That's why we evaluate applications on a per-case basis, so we can get to know the entire applicant, not just their academic record.
What can they study? 
A third of our students pursue degrees in business, math, and the sciences. But we offer 50+ opportunities for students to tailor their studies. The best part about going to a small college is that students have the extra personalized direction to explore their passion. 
On-Campus, Online & Evening
Explore Our Degree Programs