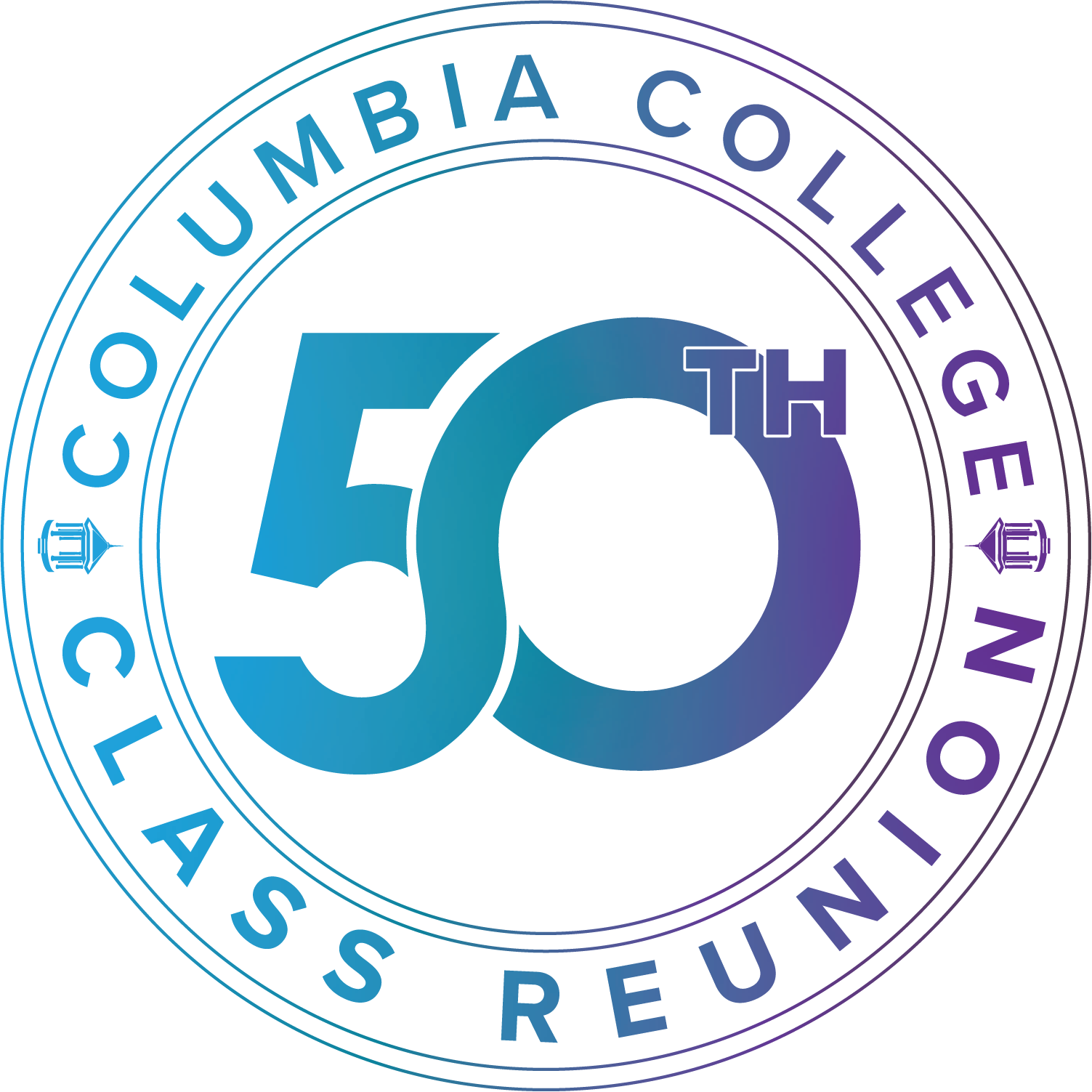 At Columbia College, the 50th Reunion is one of the most significant milestones hosted on campus.
While reunions are often associated with looking back, the 50th milestone enables our alumni to look forward and leave a legacy that will support current students and empower them to share their talents and give back to others well into the future.
Recognizing the impact endowed scholarships have at Columbia College, each class is challenged to raise $50,000 by their 50th reunion for the establishment of their very own class-endowed scholarship. Once endowed, the earnings of the fund are awarded annually. Nothing embodies the spirit of Columbia College nor demonstrates alumni loyalty more than the 50th Reunion class scholarship.
Reunion giving is the perfect way to join the President's Circle Society with a gift of $1,000 or more. The President's Circle Society is comprised of like-minded donors who demonstrate exceptional generosity for the benefit of all at Columbia College.
To learn more about 50th Reunion giving, contact Mary Kathryne Wadford, Director of Philanthropy and Engagement, at mwadford@columbiasc.edu or 803.786.3015.