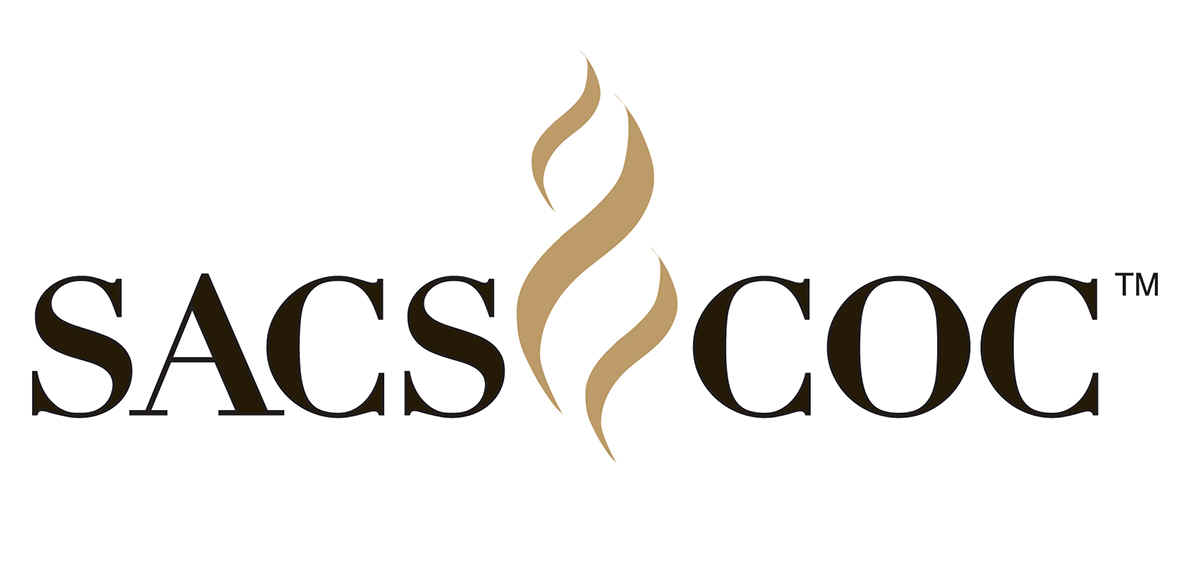 Columbia College is accredited by the Southern Association of Colleges and Schools (SACS) Commission on Colleges, an institutional accrediting agency recognized by the U.S. Secretary of Education.
The Commission on Colleges serves as the common denominator of shared values and practices among the diverse institutions in Alabama, Florida, Georgia, Kentucky, Louisiana, Mississippi, North Carolina, South Carolina, Tennessee, Texas, Virginia and Latin America and other international sites approved by the Commission that award associate, baccalaureate, master's, or doctoral degrees.

The Columbia College Educator Preparation Provider is accredited under the National Council for Accreditation of Teacher Education (NCATE) Standards through the Council for the Accreditation of Education Preparation (CAEP) Accreditation System.
Teacher Education programs are recognized by the following agencies:
Association for Childhood Education International (Elementary Education)
Association for Middle Level Education (Middle Level Education)
Council for Exceptional Children (Special Education)
National Association for the Education of Young Children (Early Childhood Education)
National Association of Schools of Dance (Dance Education)
National Council of Teachers of English (Secondary English Education)
National Council of Teachers of Mathematics (Secondary Mathematics Education)
South Carolina State Department of Education

Columbia College will seek accreditation under CAEP Standards in 2022. Formed in 2013, CAEP is the single accreditor for educator preparation, and administers NCATE accreditation.
Grade Point Averages

Grade Point Averages for Initial Teacher Preparation Program Candidates and Completers

| Bachelor's Degrees | 2013-2014 | 2014-2015 | 2015-2016 |
| --- | --- | --- | --- |
| Minimum GPA Requirement for Program Admission | 2.75 | 2.75 | 2.75 |
| Average GPA of Program Admission | 3.49 | 3.50 | 3.71 |
| Minimum GPA Requirement for Program Completion | 2.00 | 2.00 | 2.00 |
| Average GPA of Program Completers | 3.5 | 3.38 | 3.5 |
| Number of Completers | 24 | 28 | 26 |

ADEPT Pass Rates

ADEPT Pass Rates Initial Teacher Preparation Program

Number and Percentage Passing for Columbia College Graduates and the State

 
2016
N | %
2015
N | %
2014
N | %
2013
N | %
Columbia College
24
95.8
27
96.4
32
97
24
100
State
1536
96.2
1393
97.5
1454
95.8
1334
96.2

Pass Rates