Our Early Childhood Education Degree Programs
Available:
Undergraduate Program
Evening Program

Next Start Date: 
January 10, 2022 (All Programs)
The Early Childhood Education program will prepare you to work in public and private schools (pre-K through 3rd grade), childcare centers, or in early intervention programs. The main scope of preparation is ages 3 to 8 years, although courses and some field experiences introduce you to an earlier developmental range.
Early Childhood Education is recognized by the National Association for the Education of Young Children (NAEYC), the South Carolina Department of Education, and is nationally accredited by the NCATE/CAEP through Fall 2022.
Highlights
The Early Childhood program has a 100% job placement rate for the past five years for graduates; and 100% of our degree recipients pass the licensure exams required for initial certification.
Early Childhood students complete three field experiences as part of the program. Field experiences provide an opportunity for teacher candidates to work various grade levels (preK-3) in schools representing different socio-economic and cultural environments.
Early Childhood is the certification area that our students complete. This licensure area in Early Childhood Education allows hiring opportunities in prekindergarten through third grade.
Course work in the early childhood program provides experiential learning opportunities to help candidates connect theory to practice and engage in authentic, reflective practice. 
A student chapter of the South Carolina Early Childhood Association (SCECA) is housed on the Columbia College campus. Students participate in community service projects, and attend and present at local and regional conferences.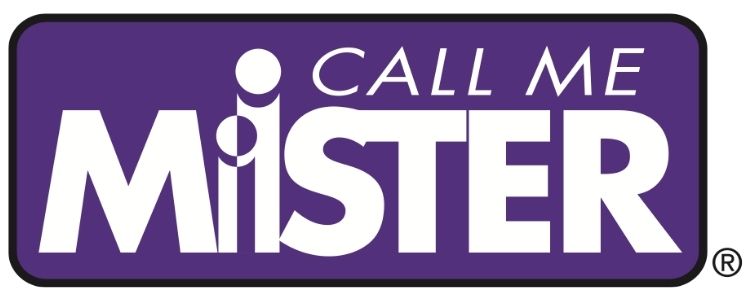 Columbia College is now a participating school for the Call Me MiSTER® program which aims to support teachers from under-served, socio-economically disadvantages, and educationally at-risk communities as they prepare to become teachers. Learn more on how to apply.
After graduating from the Early Childhood program, I left feeling fully prepared and eager to start.  So far I have been able to handle every situation that has been thrown at me.

Mary Mastromichalis, '19
After Graduation
Kindergarten and Elementary School Teachers
South Carolina projects a minimum growth of 9.7% of job openings for early childhood teachers.
Job Placements
Median Pay 2021 in South Carolina: $52,540 with some districts providing signing bonuses. Here are some recent job placements for our graduates:
Richland County School District One, Columbia, SC
Richland County School District Two, Columbia, SC
Richland Lexington School District Five, Columbia, SC
Lexington County School District One, Lexington, SC
Lexington County School District Two, Cayce, SC
Charleston County School District, Charleston, SC
Early Childhood Education Areas of Study
Major Course Requirements