June 26, 2020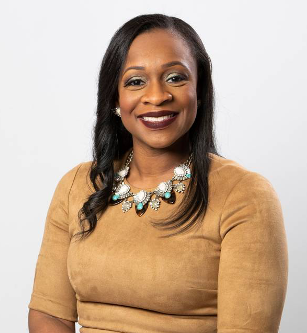 We're proud to have two of our distinguished alumnae recognized on The State's annual 20 under 40 list. Annually, The State and www.thestate.com honors 20 of the best young adults in the Midlands. These honorees have had an impact on our community either through their professions or through their volunteer and civic work. Many also overcame — or are overcoming — some major life challenges.
Danielle Bethea-Brown earned her Bachelor of Arts in Business Administration at Columbia College in 2005 and is currently the Assistant Director of Employment at Lexington Medical Center. Her community and professional highlights include being appointed to National Talent Acquisition at the American Red Cross at 27 years of age; standardized recruitment for American Red Cross Chapter Services, 2012; awarded "Lexy" at Lexington Medical Center for Best Efficiency, 2016; organized Lexington Medical Center's first recruitment social and career fair with more than 750 applicants in attendance, 2017/2019; completed Lexington Medical Center's Leadership Development Program, 2019; staffed the largest hospital expansion in South Carolina history, 2019; Talent Acquisition Leadership Keynotes Board Member, 2020; professional member of the Society for Human Resources Management and the South Carolina Healthcare Human Resources Association; volunteer and donate to a host of organizations: ECPI Advisory Board, Lexington Medical Center's Women of Hope, Project Hope, Ladies Armed with Knowledge, Kim's Kids Foundation, Elite Ladies of Fairfield County, Junior Achievement, and Beyond Words Dance Academy.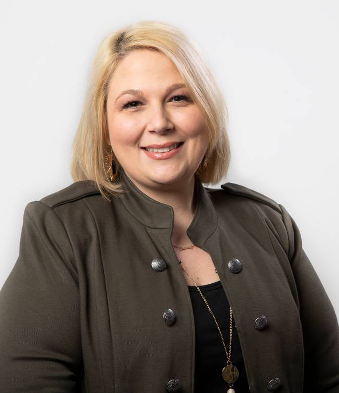 Sarah A. Ford earned her Bachelor of Arts in history and political science from Columbia College in 2004 and is currently the Legal Director at South Carolina Victim Assistance Network. Her community and professional highlights include Legal Director at the South Carolina Victim Assistance Network since 2017, leading a team of attorneys and advocates to provide direct legal services to South Carolina crime victims. A former prosecutor with a focus on crimes against women and children. Teach for America, 2004; SC Bar Young Lawyers Division, Star of the Quarter; South Carolina Women Lawyers Association; South Carolina Bar House of Delegates, 2016-2018; past president of Junior Service League of Orangeburg; Catch the Vision International, Haiti mission team; Columbia College Alumnae Association; volunteer at The Cinderella Project, Orangeburg Calhoun FreeMedical Clinic, Toys for Tots, and Showcase Orangeburg.
Learn more about our alums and the other outstanding young adults listed on the 20 under 40 list.
« Back to News