February 1, 2023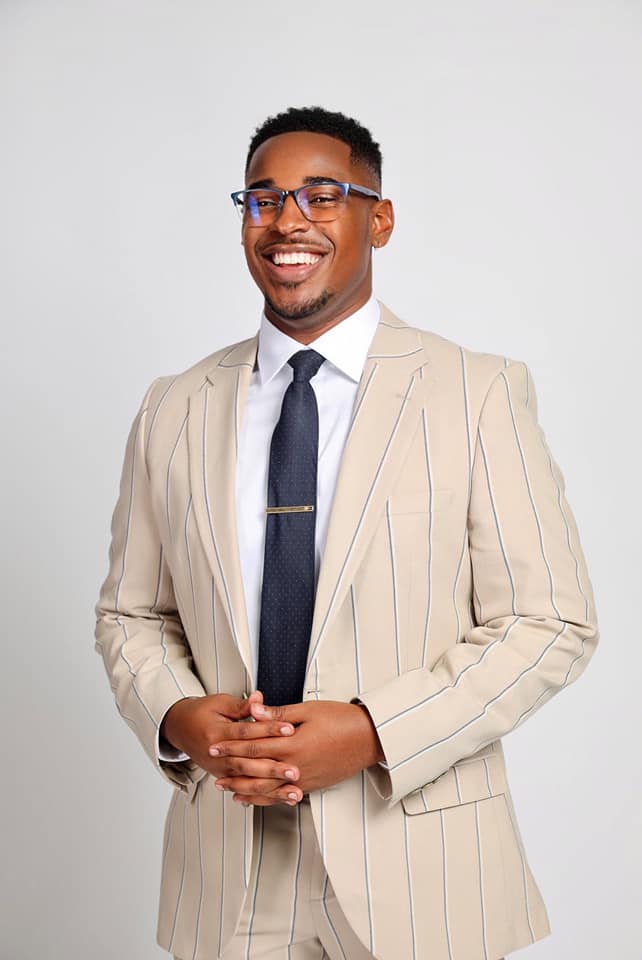 As part of Columbia College's ongoing effort to observe Black History Month, we are intentionally highlighting our Black leaders, faculty, staff, students, athletes, and alumni, so that our entire community is able to witness their impact on the Columbia College Family. 
Matthew Melvin graduated in 2022 with his Master of Education in Trauma-Informed Education degree. When asked what makes Matthew Proud to be a Koala, he shared, "I am most proud to be an alumnus of this institution with such a rich history of educating and empowering students to change the world! It gives me great joy knowing that I am a small piece of this large puzzle of servant leaders and innovators who are committed to bettering our communities. I am also proud to be a Koala because of this institution's commitment to continuous growth in the areas of diversity, equity, and inclusion." 
Matthew shared that the tight-knit community, even as an online graduate student, he found at Columbia College was the most impactful part of his experience. In his time as a student, he experienced a genuine bond with his cohort and professors that made his educational journey incredibly special to him. 
Matthew was asked to define what Black History Month means to him, and his response was humble, thoughtful, and the perfect way to introduce our Black History Month Columbia College Community Spotlights. 
"Black History Month means everything to me! Why? Because without Black people, the world would not be half of what it is today. This is the month to reflect on the adversities, fight for freedom and equality, and contributions of Blacks. This month is and always will be my favorite month!" 
« Back to News