June 20, 2023
Capital Improvements are coming along! Check out the updates from the McNair Window Replacement and Ariail-Peele Building Demolition below!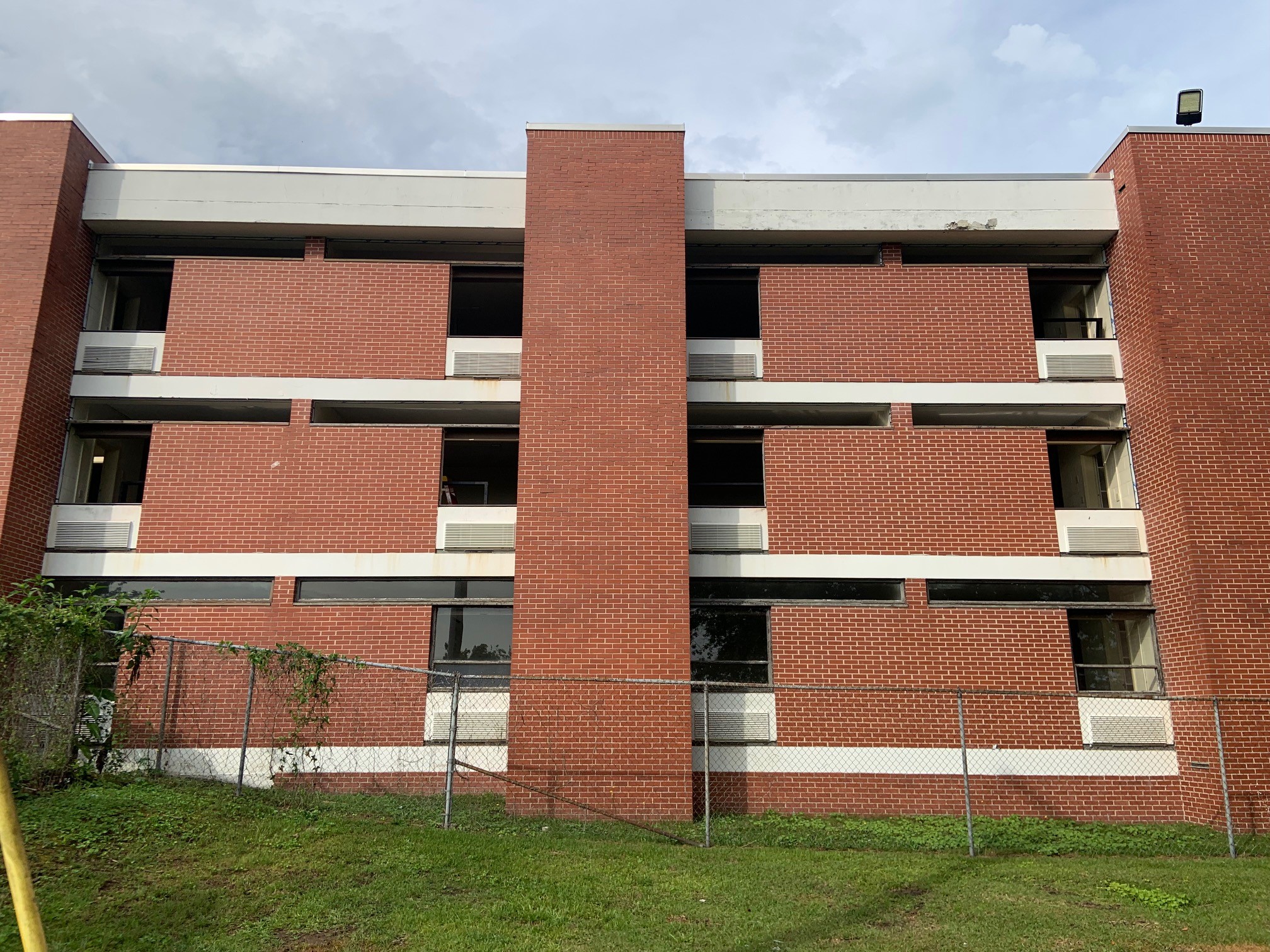 McNair Window Replacement: The interior west elevation is complete except for 6 panes of glass. The exterior west elevation is complete except for panes of glass. The west and south elevations are both ready for terminal cleaning. North interior elevation windows have been completed except for 11 panes of glass. The entire interior elevations will be complete this week if as the missing glass arrives on site. The north elevation outside has been abated. The second and third floors have had all windows removed and frames are now being installed. The west elevation abatement is under way. A roof scaffolding is being installed to do the remainder of the west elevation work. Abatement is well ahead of demolition and installation crews. There will be some minor abatement required on the existing windows once they are removed and before the new frames go in.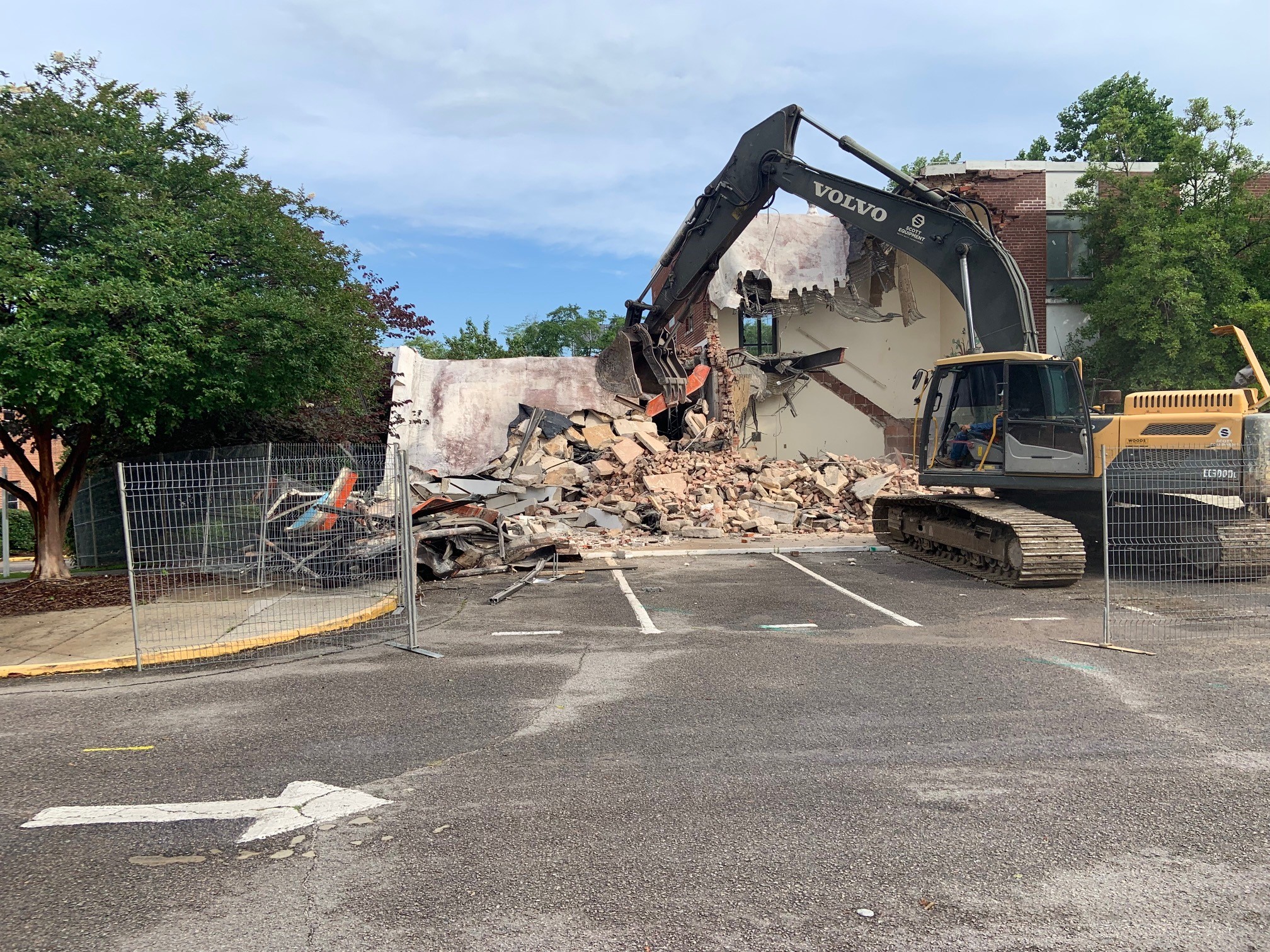 Ariail-Peele Building Demolition: Demolition began the morning of June 12 at 7:30am. The building demolition work will take approximately 2 weeks to complete. The gas service was terminated on Friday. The contractor is moving slowly to control the amount of dust that is generated. 
« Back to News