February 26, 2019
The morning of Tuesday, February 26, 2019 was especially busy on the Columbia College campus. New partners from the U.S. Small Business Administration and the Family and Morale, Welfare, and Recreation office at Fort Jackson were on campus to formalize new agreements. Both offices have been working with Columbia College over the past year, but today, signatures were put to paper.  
The U.S. Small Business Administration established an alliance with the Women's Business Center of South Carolina. This alliance will strengthen relationships and expand business development across the area. There will be a sharing of resources, training, and co-collaboration of events that will benefit all small business owners. Katherine Swartz-Hilton, Co-founder of the Women's Business Center of South Carolina and Gregg White, SBA South Carolina Director discussed the importance of strengthening and empowering the network of female business owners across the state.  
Following the signing of the Small Business Administration agreement, Carol Moore, Columbia College President met with Gary Fulham, Director of the Family and Morale, Welfare, and Recreationoffice in the Breed Leadership Center to sign a new internship agreement. The Family and Morale, Welfare, and Recreationoffice (Family and MWR) mission is to serve the needs, interests, and responsibilities of each individual in the Army community with support and leisure services designed to enhance the quality of their lives for as long as they are associated with the Army. The office works with community partners to better serve and engage the Army community.  
Their work opens many doors for Columbia College interns, and will allow them to work on a wide range of projects. Discussion around Accounting, Financing, Marketing, and Hospitality have been ongoing as there is an immediate need in those areas. Columbia College students will be able to begin internships in a variety of areas beginning April 1, 2019.  
Columbia College is committed to student success through hands-on, experiential learning opportunities paired with a strong liberal arts foundation. Students will benefit greatly from these partnerships, and the College will continue to engage and support the surrounding community.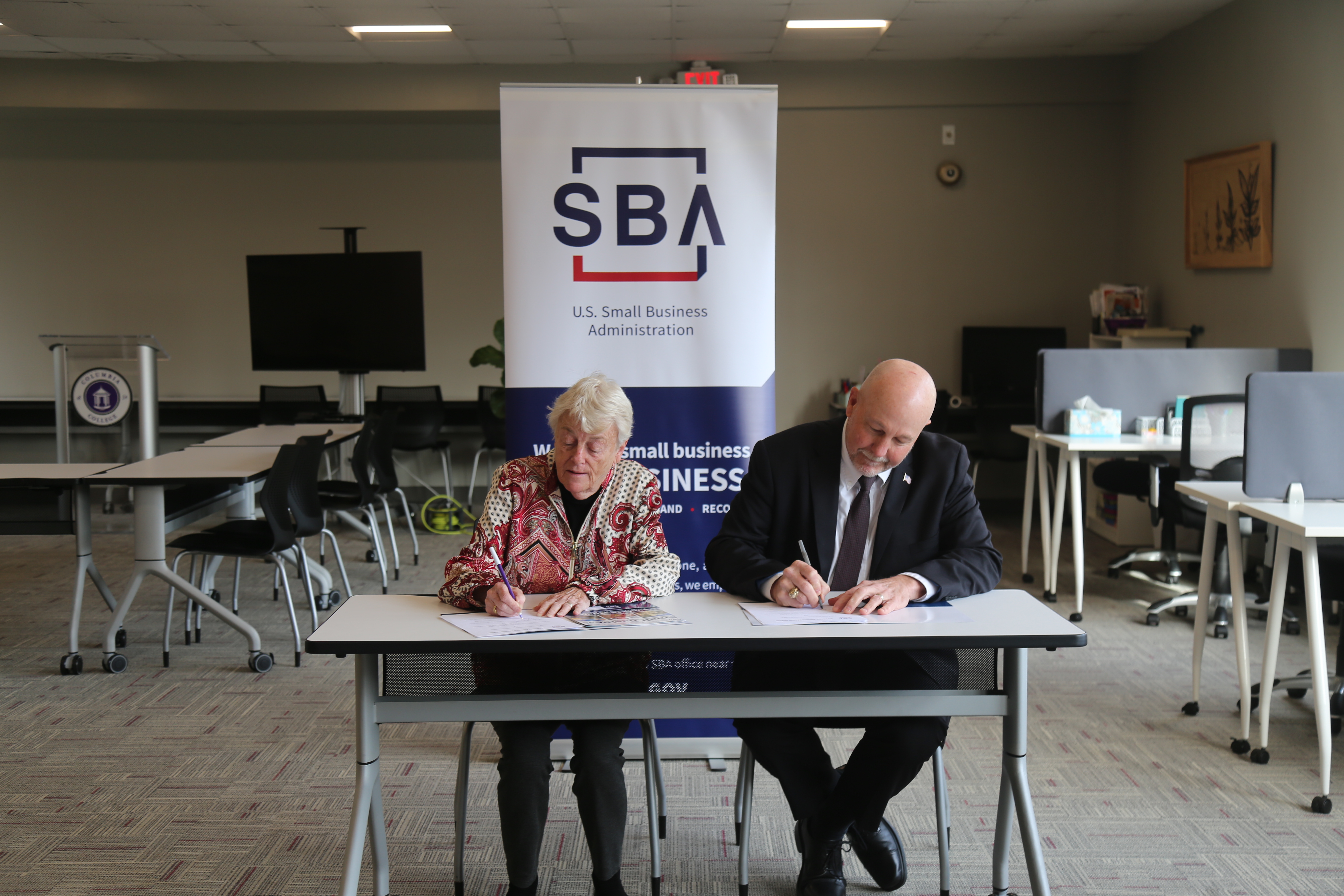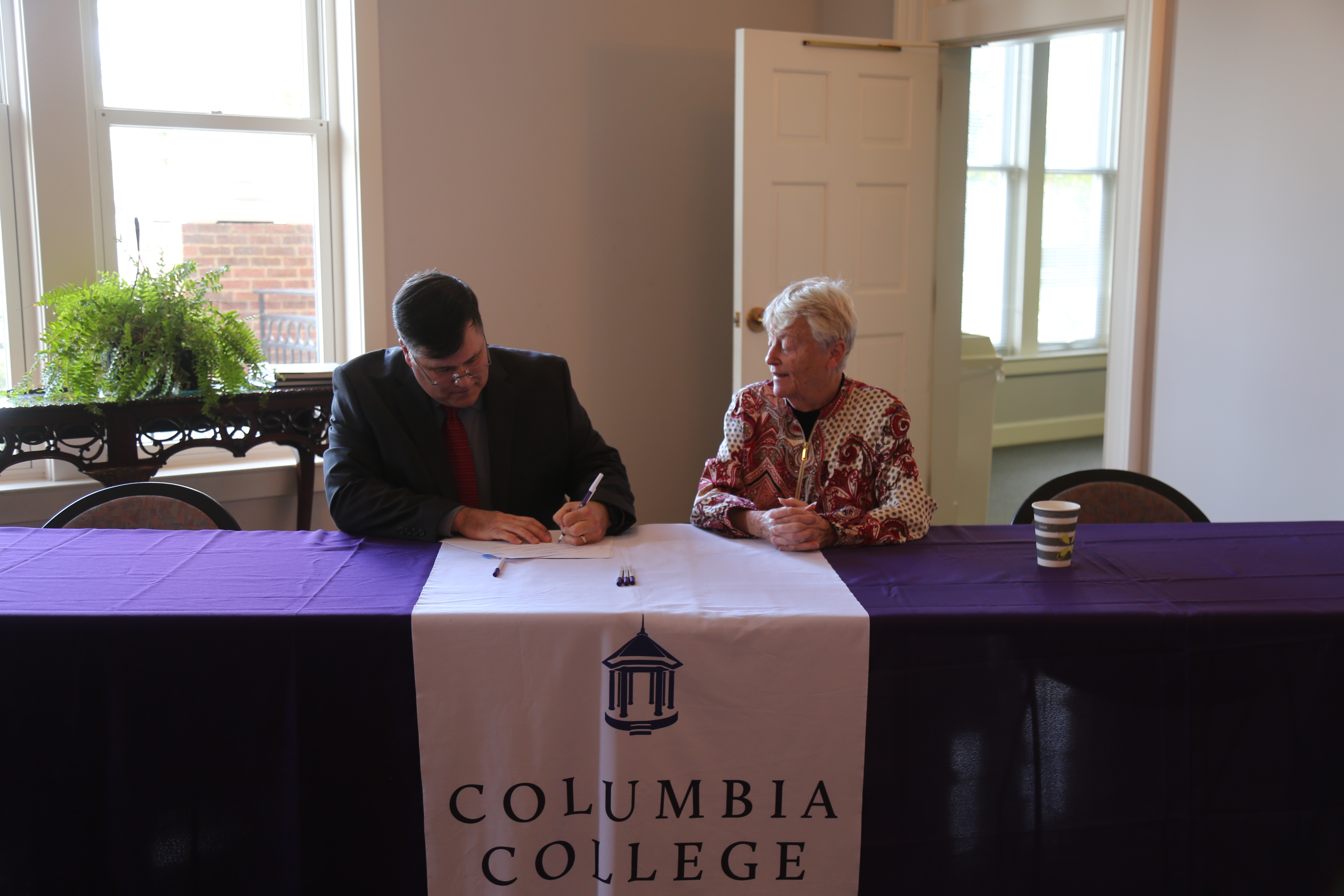 « Back to News