February 2, 2022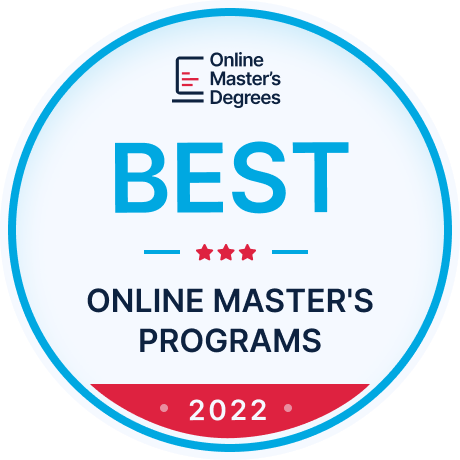 View our various rankings in the categories listed below:
Organizational Leadership Master's Degree
Our online Master of Arts in Organizational Leadership will prepare you to meet twenty-first-century leadership challenges and opportunities. The Organizational Leadership Graduate Program brings together real-world practice with a robust academic approach that is designed to strengthen personal leadership styles and leadership potential.
Criminal Justice Master's Degree
Opportunities in public service and law enforcement are growing rapidly, and higher education is the key to achieving greater earning potential and command level positions. Our Master of Arts in Criminal Justice program can be completed online in 12 months.
Master of Business Administration
Join our one-year MBA program and gain the educational background to advance your career, switch industries, or launch your own business. Our program is 100% online, so you can get your degree while you're working or tackling other priorities.
« Back to News