September 14, 2021
Columbia College Ranked in U.S. News and World Report Best Colleges
9/14 Historic College Recognized in Best Regional University, Best Value School, Best College for Veterans, and Top Performers on Social Mobility Categories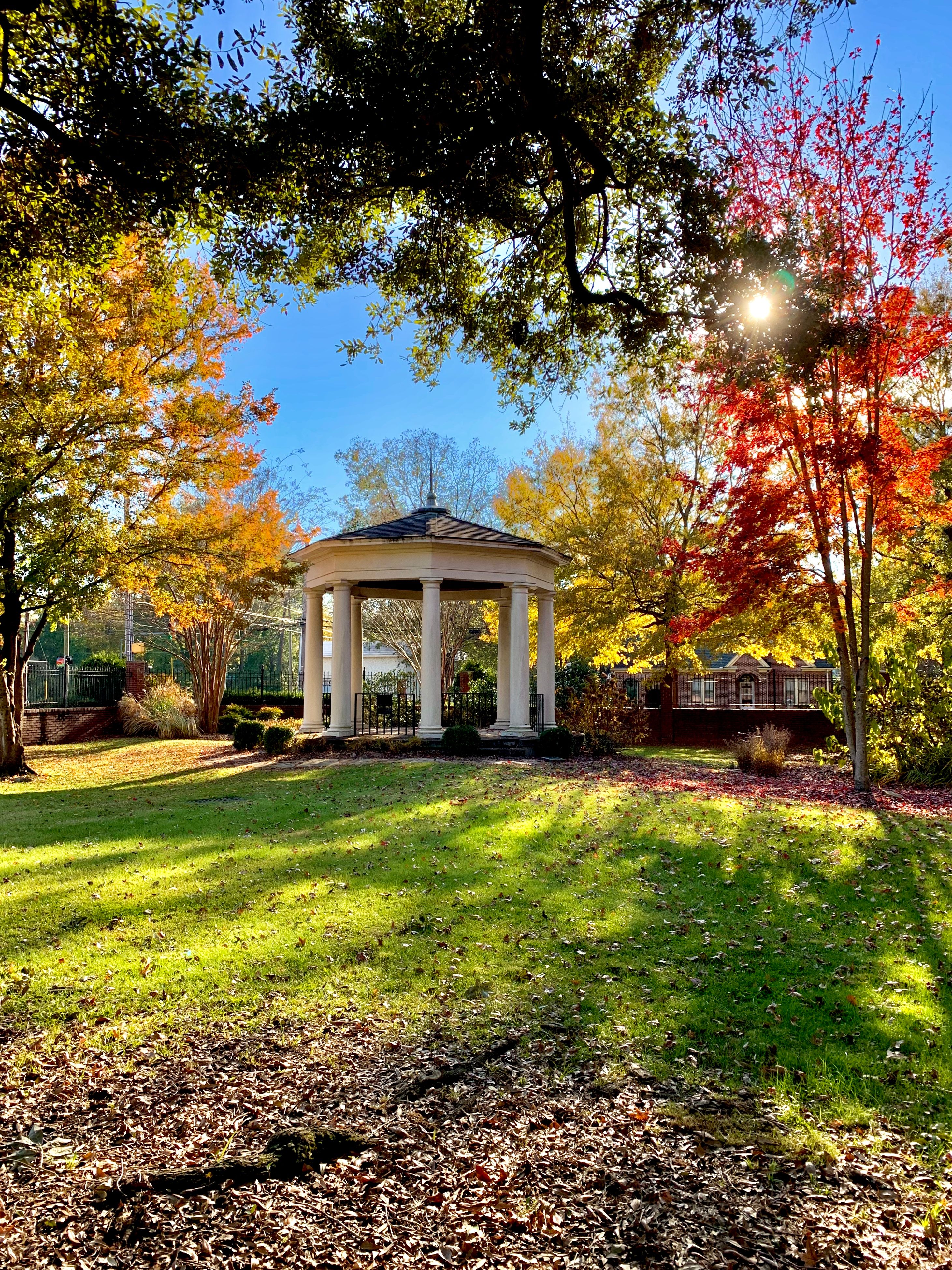 COLUMBIA, S.C., September 14, 2021 – Annually, the U.S. News and World Report Best Colleges lists are released in order to aid future college students in selecting the school for them. To determine the 2022 rankings, the report evaluated over 1,800 different institutions of higher education to assess each university's overall academic quality. For the 2022 academic year, Columbia College was ranked on four of those lists: Best Regional University in the South, Best Value School in the South, Best College for Veterans, and Top Performers on Social Mobility.

"We are thrilled to hear Columbia College's place in the rankings. Columbia College works to empower our students with a world-class education and unique opportunities, preparing them for a life of impact. It is incredible to be a part of the progress we have made and to see the possibilities for our future," said Columbia College President, Dr. Tom Bogart.

Columbia College ranked 40 out of 137 in the Best Regional Universities in the South category. Variables considered for ranking include categories such as retention and graduation rates, class sizes, student-to-faculty ratios, and acceptance rates. The college was also ranked 19 in Best Value Schools in the southern region for 2022. Institutions with the ability to maintain academic quality while placing an emphasis on affordability are ranked in this category.  Columbia College was one of 58 schools in the southern region that were recognized. Columbia College is ranked 39 in the region for Best Colleges for Veterans. In order to be considered for this ranking, the school must be certified for the G.I. Bill®, participate in the Yellow Ribbon Program, and enroll a minimum of 20 veterans and/or active-duty military. Making the admissions process as straightforward as possible for veterans and active-duty military continues to be a priority for Columbia College as a way of expressing gratitude for the service to our country. Finally, Top Performers on Social Mobility ranked Columbia College in the top 4 in the southern region. This designation identifies how well schools graduated students who received federal Pell Grants (those typically coming from households whose family incomes are less than $50,000 annually, though most Pell Grant money goes to students with a total family income below $20,000).

Columbia College is very proud of each of these rankings, and as an institution will continue to pursue excellence for our students, faculty, and surrounding community.

About Columbia College
Founded in 1854, Columbia College educates women and men to build successful careers and live lives of impact. The College's liberal arts foundation ensures that graduates learn to think critically, develop their curiosity, and nurture a love for learning. With an 11-to-1 student-to-faculty ratio, Columbia College students benefit from individualized support, engaged instruction, and personal mentorship. With more than 30 undergraduate programs and 10 graduate programs, students can discover and pursue their passion and purpose.
« Back to News