September 18, 2023
9/18 – Columbia College Recognized in Best Regional University in the South, Best Regional University for Veterans, Best Value School in the South, and Top Performers on Social Mobility in the South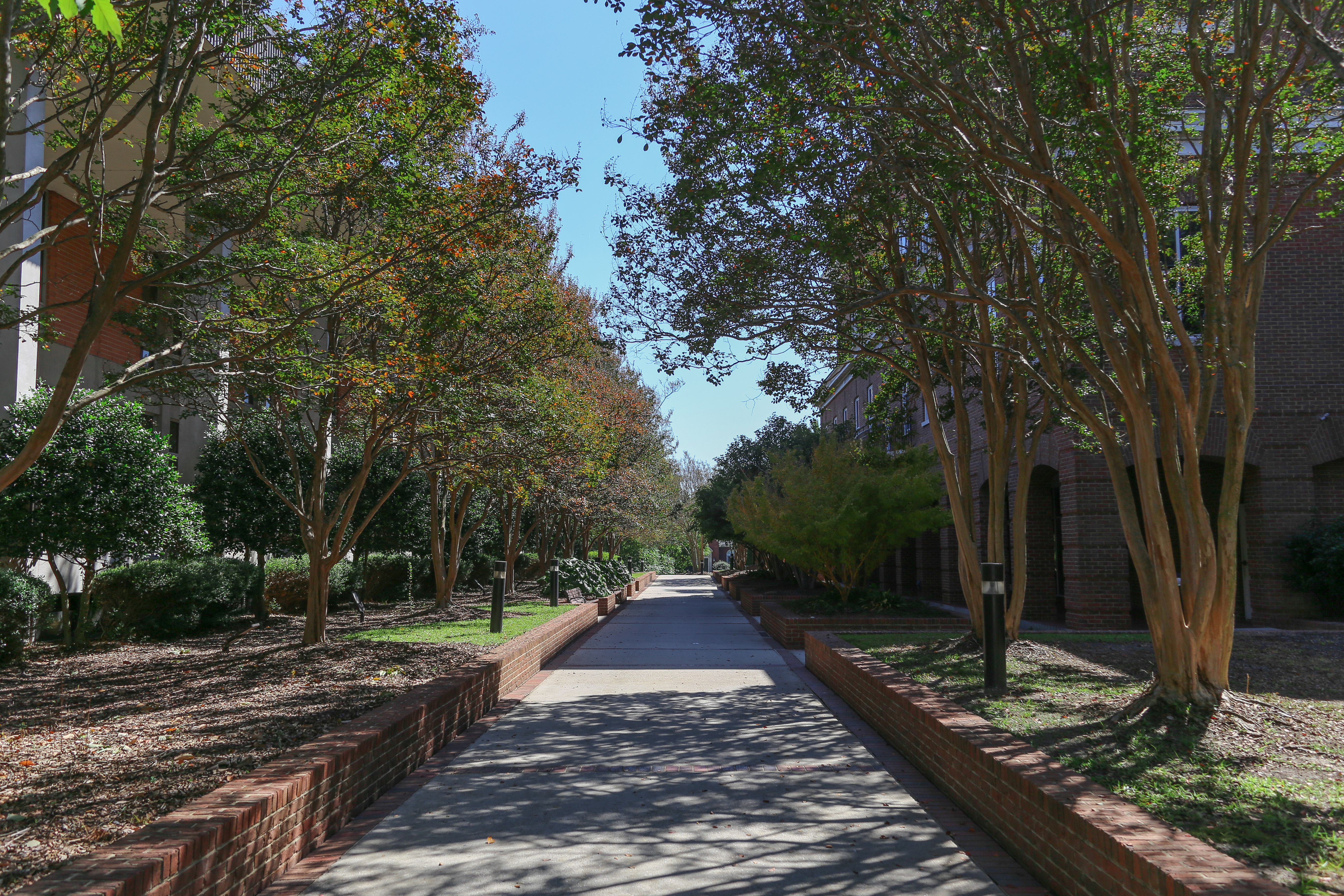 COLUMBIA, S.C., September 18, 2023 – U.S. News and World Report releases their Best Colleges lists each year to aid the next generation of college students in selecting the institution that best suits their needs. As a Regional University, Columbia College's 2024 rankings were compiled based on the 13 measures of academic quality of over 1,500 institutions nationwide. For the 2024 academic year, Columbia College was ranked on four of those lists: Best Regional University in the South, Best Regional University for Veterans, Best Value School in the South, and Top Performers on Social Mobility in the South.
"The U.S. News and World Report rankings offer a moment of recognition for how far Columbia College has come, and they also provide the opportunity for us to commit ourselves to realizing a stronger future, continuing the profound impact our college has on the lives of the countless students who walk through our doors." shared President of Columbia College John Dozier.
Columbia College tied for a ranking of 33 out of 135 in the Best Regional Universities in the South category. Variables considered for ranking include retention and graduation rates, class sizes, student-to-faculty ratios, and acceptance rates. Columbia College tied for a ranking of 29 in the region for Best Colleges for Veterans. In order to be considered for this ranking, the school must be certified for the G.I. Bill®, participate in the Yellow Ribbon Program, and enroll a minimum of 20 veterans and/or active-duty military. Making the admissions process as straightforward as possible for veterans and active-duty military continues to be a priority for Columbia College as a way of expressing gratitude for their and their families' service to our country. On the Best Value Schools list in the southern region, Columbia College ranked 19 for 2023. Institutions that can maintain academic quality while prioritizing affordability are ranked in this category. Columbia College was one of 47 schools in the southern region that were recognized.
Tying for third out of 135 as a Top Performer on Social Mobility in the South, Columbia College was identified for the impressive graduation rates of students who received federal Pell Grants. Pell Grant recipients typically come from households whose family incomes are less than $50,000 annually, though most Pell Grant money goes to students with a total family income below $20,000. This outstanding accomplishment showcases Columbia College's intentional effort to equip all students both personally and professionally, regardless of their socio-economic status.
These rankings exhibit Columbia College's commitment to its students, faculty, and surrounding community. As an institution, we look toward continued opportunities to build on this progress for future generations that will come to know, love, and be formed through their time at Columbia College.
« Back to News