November 29, 2021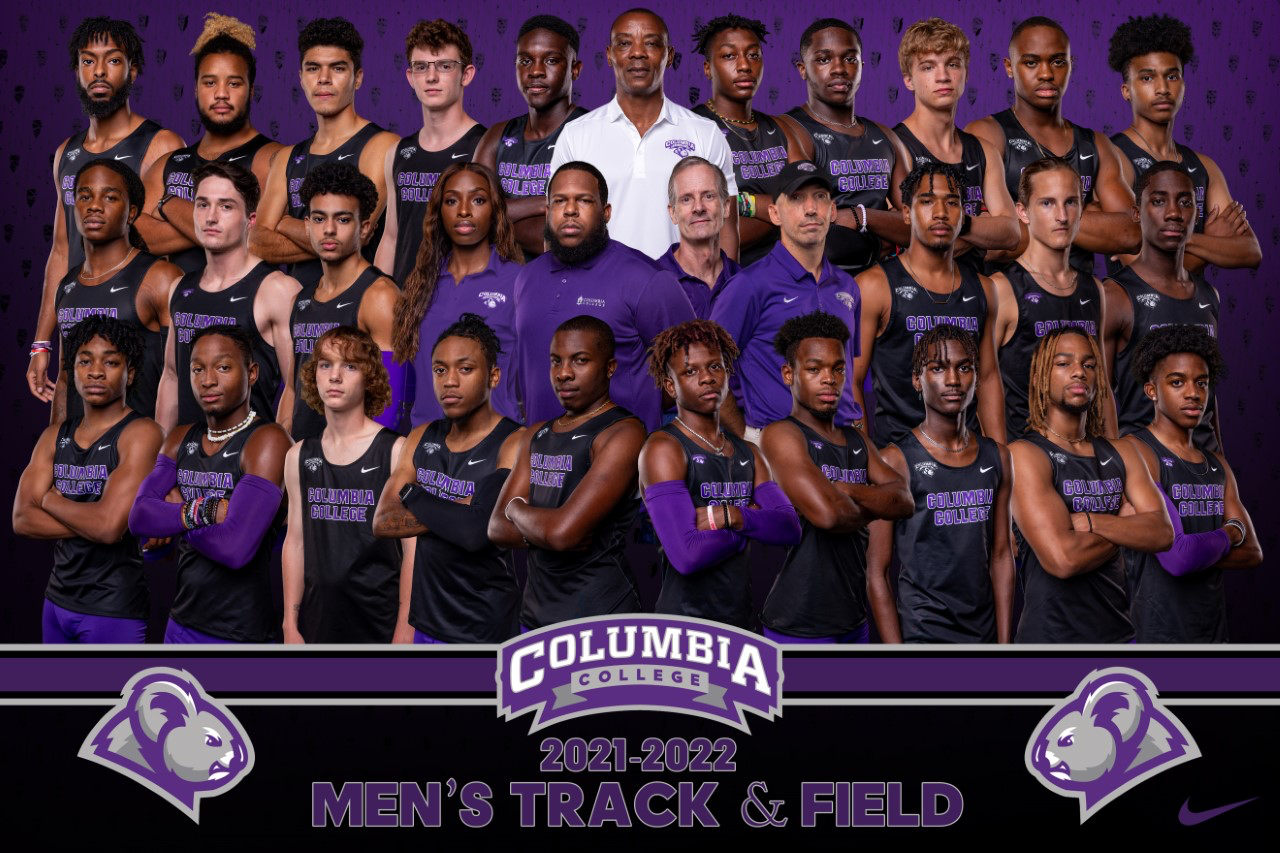 Columbia, SC -- As the winter sports seasons gear into full swing, the makeup of Columbia College (SC) Athletics will look a little different. For the first time, the Koalas will have a men's team participating in the sport of indoor track and field.
The first-year head coach for Columbia College men's track and field, Eric N'Dri, is no stranger to the Koala athletics program. Last season, N'Dri served as the assistant coach for the women's track and field team and was instrumental in helping the Koalas win the Appalachian Athletic Conference (AAC) Indoor Title and finish as conference Runner-ups during the outdoor season.
"I am extremely excited to lead this team of incredibly talented student-athletes," N'Dri said.  "I will take a little bit of something from every college where I have worked, including here, and implement it in the program." 
Throughout the preseason, N'Dri and the coaching staff have been working hard to prepare the team and understand that it will take more than just hard work to get the job done this season.  
"A key to this season will be building great team chemistry and having the athletes build trusting relationships with one another," added N'Dri. "Once the relationships develop, the performance will follow."
The team will begin its era this Friday-Saturday, Dec. 3-4, at the Best Cregger Invitational hosted by Roanoke College, and N'Dri is confident that the team is ready to compete.
"We have a squad full of talented individuals, and I believe they are ready to take their discipline and integrity into the opening meet and compete well," said N'Dri. 
After the opening meet, the team will take a break for the Holiday and return to action the weekend of January 14-15, when they participate in the Gamecock Open hosted by the University of South Carolina.
The Koala men's indoor track and field team will have a total of six meets before participating in the 2022 AAC Indoor Track and Field Championships February 17-18.
Note: The men's indoor track and field team will be the fourth men's team to compete in the history of Columbia College (SC). Men's soccer, men's cross-country, and men's golf began competing this fall.
« Back to News