May 3, 2022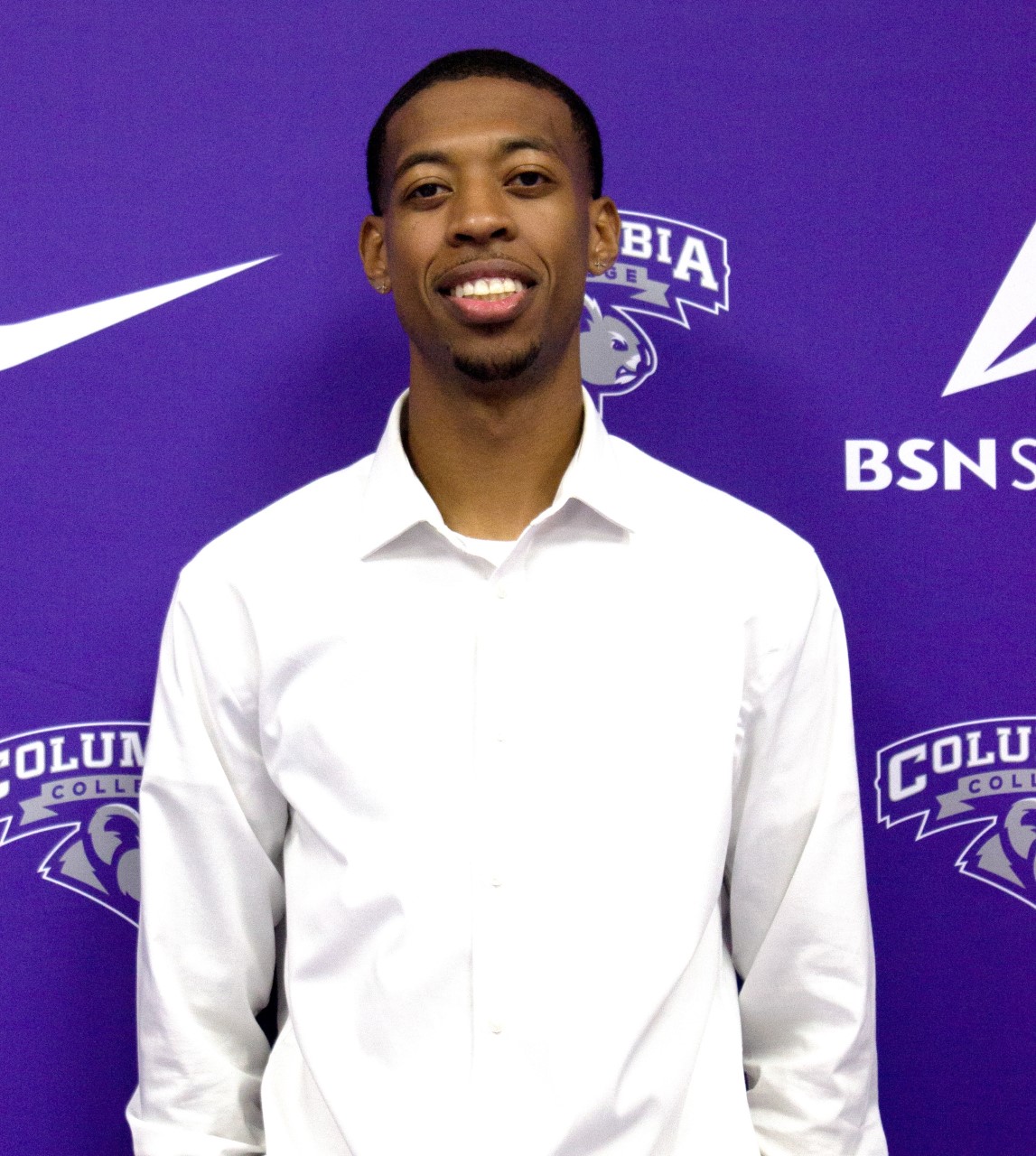 The Columbia College (SC) athletics department announced Tuesday the hiring of NaJarius "JJ" Green as the head coach of the Koala women's basketball team. Green's appointment is effective May 10.
A native of Union, S.C., Green joins the Columbia College staff after spending the past two seasons as the top assistant with the women's basketball team at Spartanburg Methodist College (SMC) in Spartanburg, SC.
While at SMC, Green helped lead the Pioneers to back-to-back Region-10 championships and two district championship appearances. Throughout his time at SMC the coaching staff put together a 31-13 record. 
"I'm excited to have NaJaruis Green as our next head women's basketball coach," said Director of Athletics Debbie Wardlaw. "He is the best choice for our college at this time. "He has the demeanor and personality to lead us to the next level, and I am looking forward to working with him in his new role."
At SMC, Green was responsible for recruiting, assisting with on-court practices, and the team's weight program. He was also instrumental in the development of six All-Region players and two Region-10 Player of the Year recipients, including Honorable Mention All-American JaMari Frederick.
In addition to his basketball duties at SMC, Green also served as Involvement and Activities Coordinator.
"I want to thank Columbia College for this opportunity, and I truly thank Spartanburg Methodist College for the past two seasons," said Green. I look forward to our bright future at Columbia College and look to continue molding our student-athletes into outstanding people." 
Green graduated from Southern Wesleyan University in 2019 with a Bachelor of Arts in Recreation and Sport Management. He comes to Columbia with two important people in his life, his son Jihari and his girlfriend Zakiyah.
« Back to News