August 14, 2023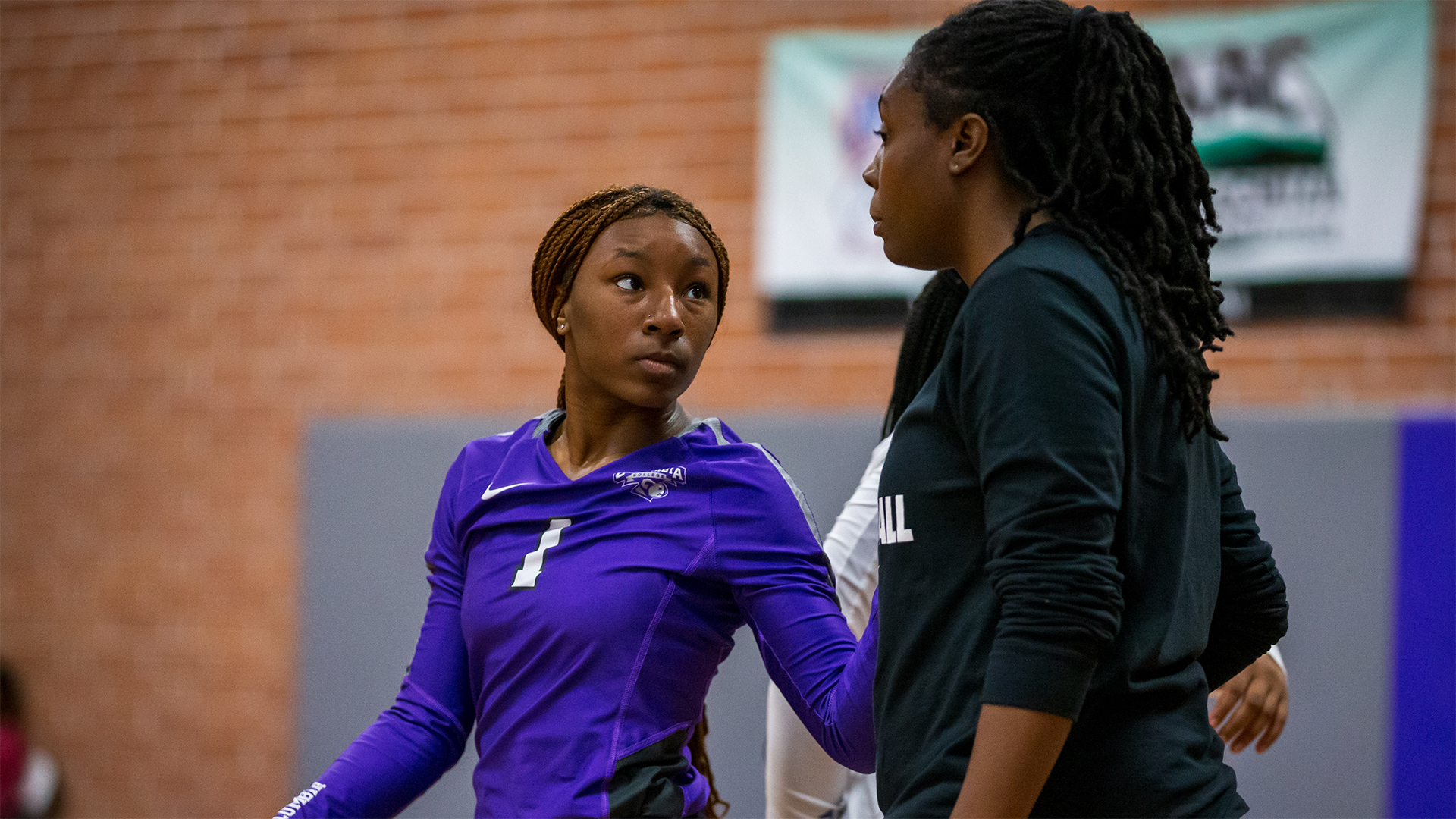 COLUMBIA, SC- Columbia College Volleyball, under the guidance of seventh-year head coach Keyaira Stevenson, kicks off its 2023 campaign on Tuesday, August 29th, at Livingstone.
When they make the trip for the season opener, they'll boast the deepest roster the program has had in a few years. This year's roster comprises six new faces with 15 returners, a good mix that Coach Stevenson expects to compete at a higher level than in previous years.
"We're more experienced than we've been in past years; everyone brings something different to this roster."
Stevenson added, "Our goal is to win over 50% of the schedule; we want to build and maintain a high level of competition on the court while maintaining our 3.0 GPA in the classroom."
The strength of this year's team is evident to those who spend time around them: their camaraderie.
« Back to News