August 4, 2020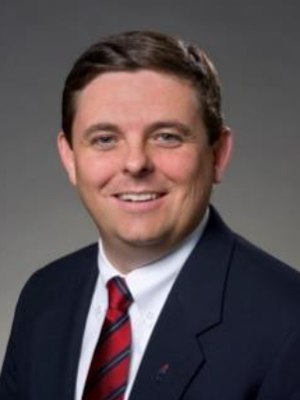 Toby Goodlett, immediate past chairman of the Columbia College Board of Trustees, provides some perspective for college students in his article in the Post and Courier, Commentary: The One Thing College Students Shouldn't do this Fall.
"The uncertainty about what the fall semester will look like is frustrating; it's tempting for students to take a gap year, just to feel like they have some control over their lives. My experience in all three roles compels me to offer this advice, to my twins and to all college students: Don't do it."
With the uncertainty of COVID-19 and college students contemplating their return to school this fall, there are a few things to consider. Read as Toby provides four reasons you should return to college in the fall.
« Back to News