October 13, 2022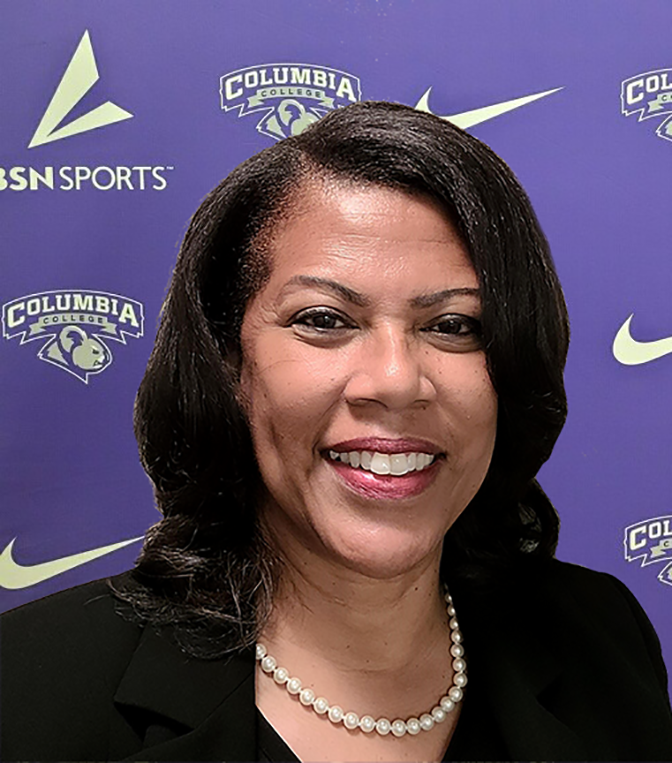 COLUMBIA, S.C., October 13, 2022 - Debbie Wardlaw, Director of Athletics, has announced her retirement after four seasons of dedicated service to Columbia College and its athletes. "I am grateful for and humbled by my time spent with my alma mater. The opportunity to return home and serve the programs that were so formative for me during college has been an honor. The Koala Athletics staff and athletes (past and present) have found a permanent place in my heart, and I will treasure this time in my life always. Go Koalas!" 
Debbie was a dual sport All-American athlete (volleyball and basketball) and graduated from Columbia College with a Bachelor of Arts in Physical Education in 1984. During Debbie's career at Columbia College, she managed the addition of six men's athletic teams to campus as well as oversaw and coordinated necessary facility improvements to the Greer Natatorium, Porter Gymnasium, and the tennis courts outside the Godbold Center. She even aided in community outreach and engagement through the partnership she facilitated and nurtured with Arden Elementary School. Debbie's leadership and passion for Columbia College Athletics will certainly be missed. 
"As an institution, we are honored to have been a part of Debbie's life – in education and career – for so many years. It is always fun to reclaim our alumni as faculty and staff, and Debbie is no exception. Her love and dedication to Koala Athletics will always be appreciated, and we are honored to have benefited from it," shared President of Columbia College Tom Bogart. 
Debbie will remain in her role as Director of Athletics for Columbia College until summer 2023. A national search will be conducted to identify Columbia College's next Director of Athletics, and details regarding the search will be released at a later date. 
« Back to News