May 19, 2020
Columbia, SC – May 19, 2020 –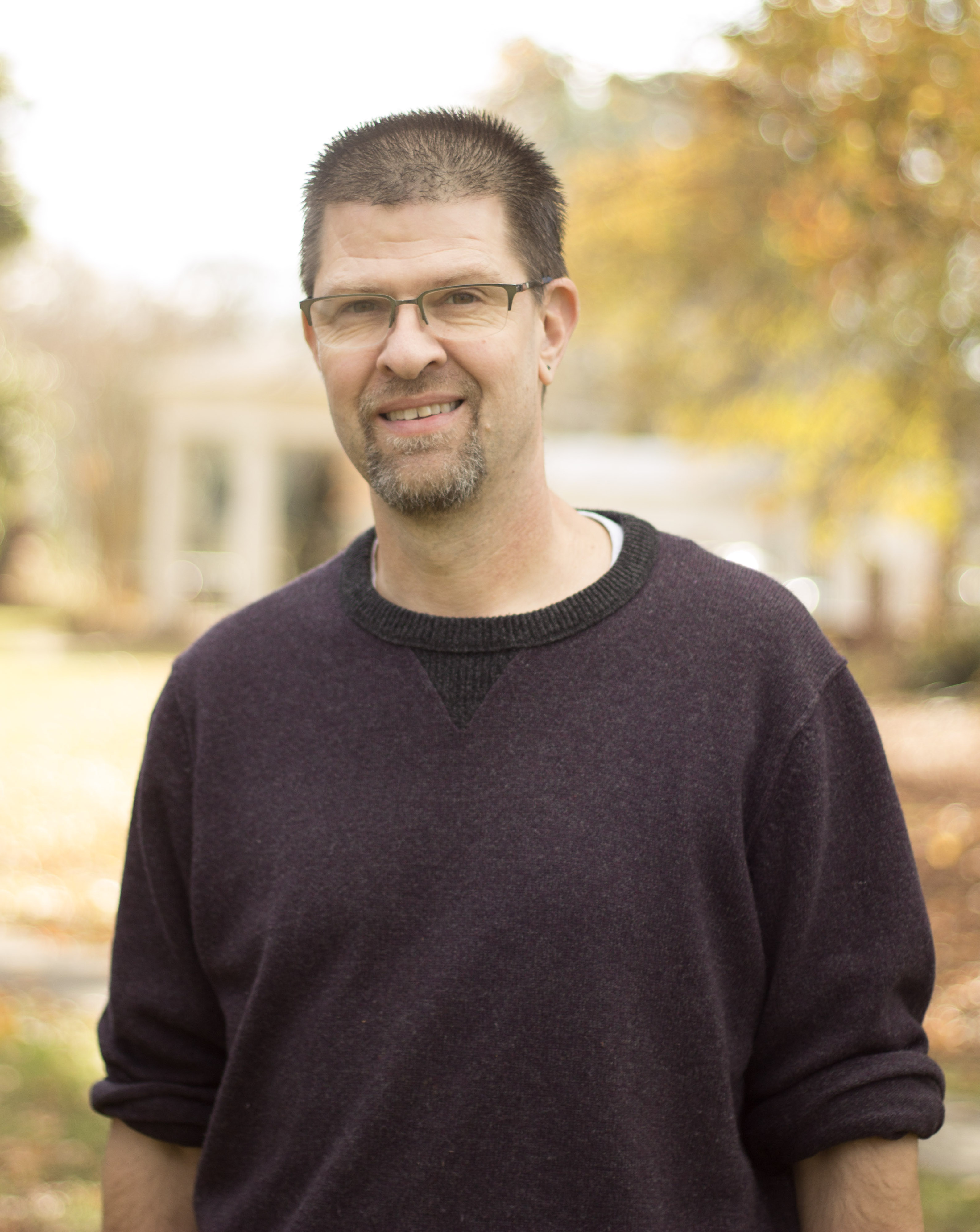 The Appalachian Athletic Conference (AAC) announced Dr. Kirt Moody as the 2019-2020 Faculty Athletic Representative of the year, on Monday. This recognition is issued yearly to an outstanding Faculty Athletic Representative (FAR) who displays great dedication and commitment to the role.
Moody has served as the FAR for six years and is an exemplary leader in the Columbia College community. He is currently the Chair of Environmental Studies and a Professor of Biology & Environmental Science.
While this is the first time Moody has received this award, his remarkable efforts are frequently recognized. He was most recently honored with the 2018 South Carolina Independent Colleges and Universities (SCICU) Excellence in Teaching Award.
This is an exciting time for athletics at CC as our teams grow and our student athletes continue to distinguish themselves - GO KOALAS!

—Kirt Moody

"When I arrived at Columbia College as the new athletics director, he was one of the first to come by my office to introduce himself and lend his support" says Columbia College Athletic Director, Deborah Wardlaw. This recognition highlights Moody's dedication to Columbia College and his understanding of the importance of supporting student-athletes.
« Back to News