October 27, 2022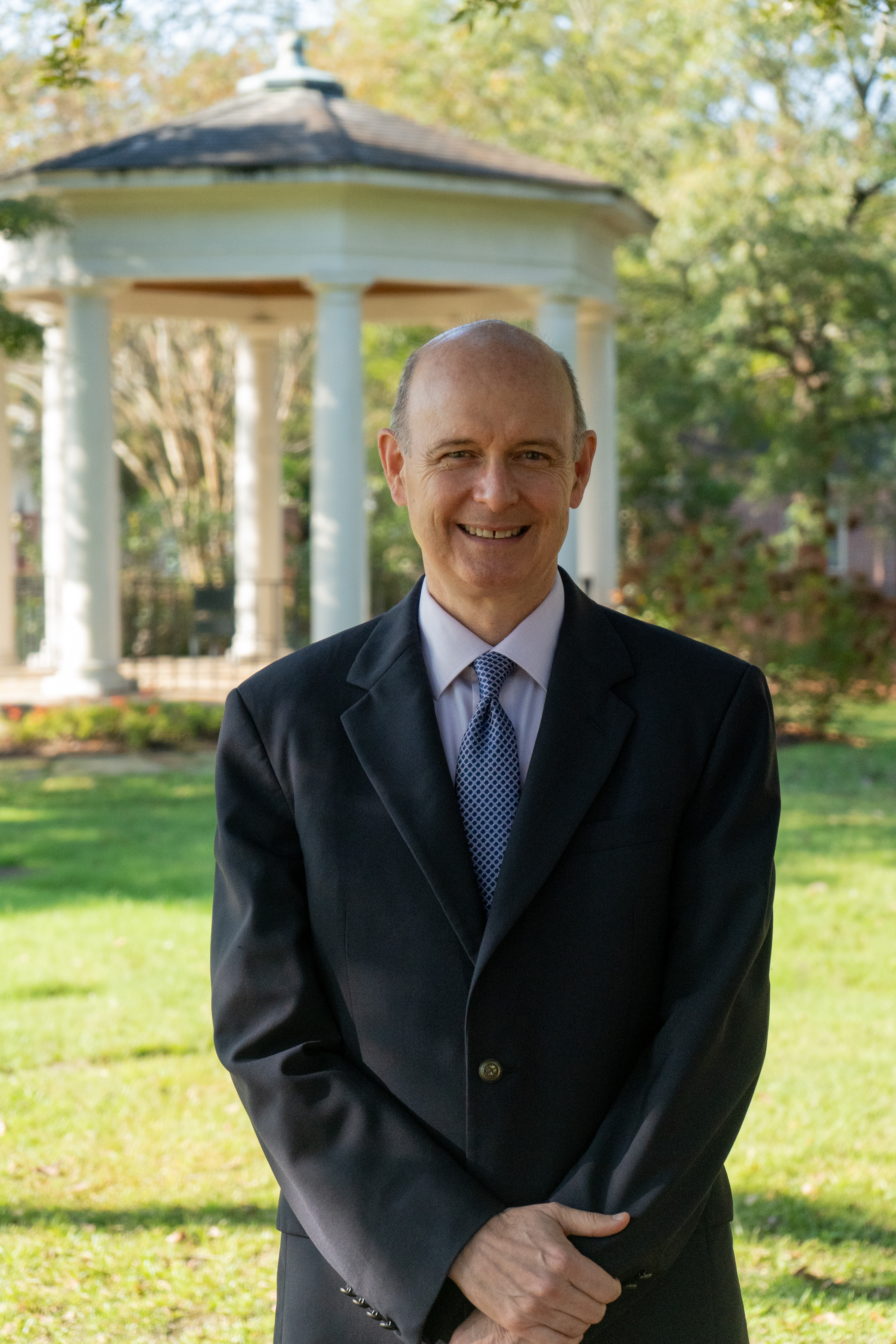 Columbia College Board Chair Ben Rex has announced that President Bogart will leave at the end of the current academic year. Dr. William T. (Tom) Bogart informed the Board that he would be returning to Cleveland, Ohio, next summer in order to be closer to family and will rejoin the faculty of the Weatherhead School of Management at Case Western Reserve University. 
Rex expressed gratitude for significant accomplishments during Dr. Bogart's tenure. "Tom has provided outstanding leadership to the College. Highlights include renewing our accreditation with the Southern Association of Colleges and Schools Commission on Colleges (SACSCOC) for an additional 10 years, increasing student enrollment by more than 25%, issuing a new $16 million bond at an attractive rate, guiding a smooth transition from single-gender to a fully co-educational environment, and working with our faculty to secure a $3.4 million Federal grant to support the College's Alternative Pathways to Education Certification program to train K-12 teachers, among many other achievements." 
Bogart expressed his appreciation to the Board and the campus community for a productive and rewarding tenure of service. "Columbia College is a remarkable place. The faculty and staff are exceptional, the students are vibrant and poised for impact, the alumni are passionate, and the trustees show outstanding commitment to the thoughtful growth of this important institution. Mary and I are grateful for the opportunity to serve and are confident that a very bright future awaits the College. Only our need to be closer to family compels us to conclude our service to the College." 
Rex added, "President Bogart will remain in service as President throughout the current academic year, and he is dedicated to ensuring an excellent transition. In collaboration with the Board, he has identified initiatives and projects to further strengthen the College in preparation for new leadership." 
The co-chairs for the Presidential Search Committee are Trustee Cathy Callaway Adams and Alumna Dr. Vivia Lawton Fowler, '76. Ms. Adams is the retired Executive Vice President and COO of the Federal Home Loan Bank of Atlanta. Dr. Fowler recently retired as President of Wesleyan College, another United Methodist college in Macon, GA. Dr. Fowler is a United Methodist pastor who also served on the Columbia College faculty for 21 years as a Professor of Religion. 
The Board of Trustees will retain WittKieffer to guide the College in hiring its 21st President. The Search firm will be on campus in November for listening sessions. Adams said, "We are delighted to partner with WittKieffer to conduct this national search – Columbia College has tremendous momentum, and next summer will be a particularly exciting time for a new President to arrive on campus." 
« Back to News