February 1, 2022
We're proud to announce President of Columbia College Dr. Tom Bogart was Listed as One of Columbia Business Monthly's 50 Most Influential!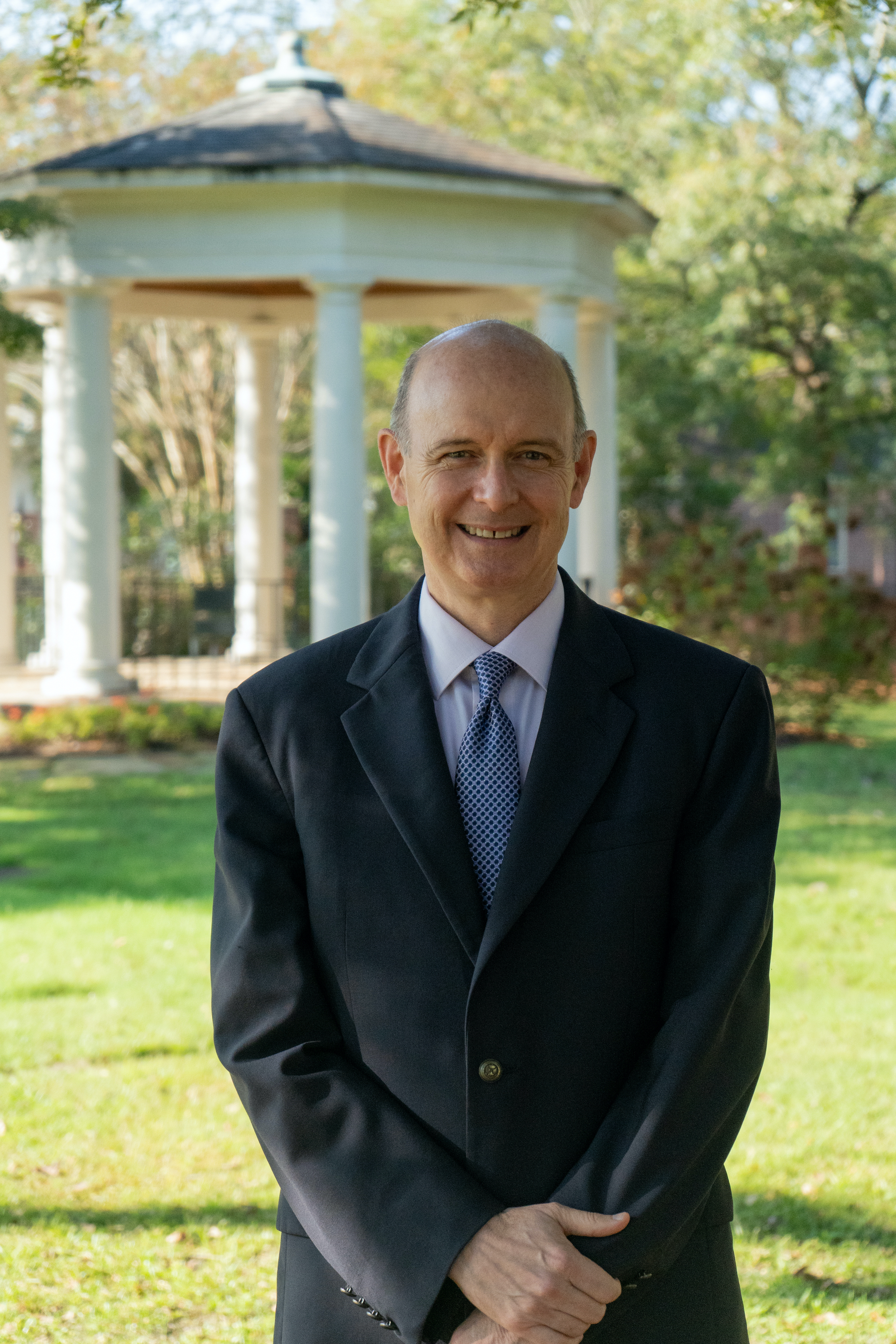 "Tom Bogart began his tenure as president of Columbia College in October 2020, taking over as the institution's 20th president. 
Bogart has written various articles and publications in the field of economics with special focus on urban economic development, the impact of school quality and public policy on housing markets and evolving metropolitan structure."
« Back to News