April 3, 2023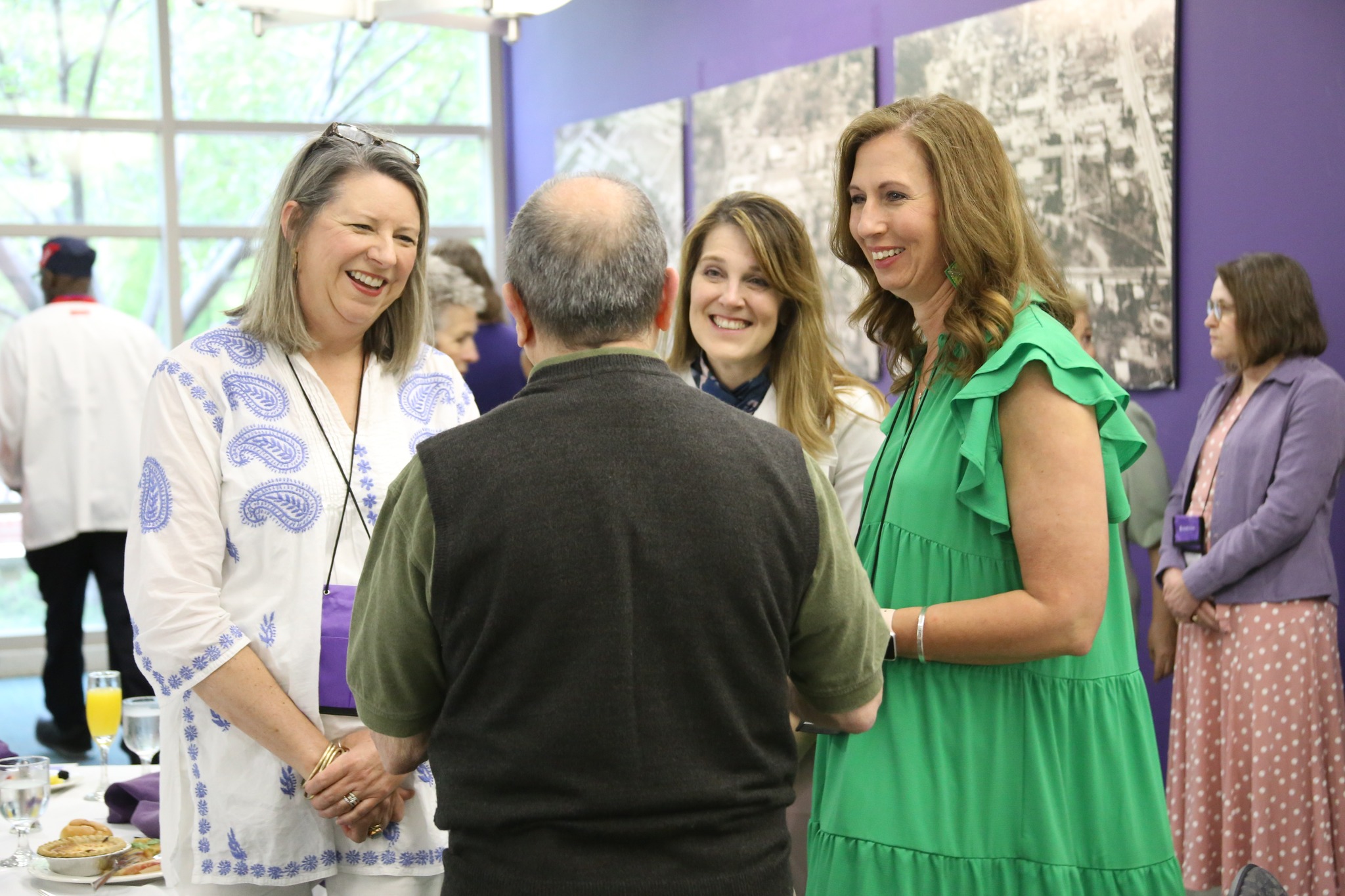 Columbia College has always been and will continue to be home to college students who seek experiences and memories that will last a lifetime. As graduates enter the workforce, start families, and chase their wildest dreams, they continue to remember and treasure their time living and learning with their fellow Columbia College students. Alongside each other, they discovered the people were meant to be. Alumni Weekend 2023 was yet another incredible opportunity for alumni from all walks of life to gather and celebrate the institution that will always be home. The weekend included opportunities to celebrate alumni accomplishments and reflect on memories from decades or even just months ago.
Friday's festivities were widespread including a 50th anniversary luncheon for the Class of 1973 and President's Circle Society Reception at the Terrace Lounge in the Student Union Dining Hall. Saturday featured coffee with current and retired faculty, a champagne brunch, class pictures, Alumni Awards (honoring Nancy Burch Bunch '72, Kaymani "Kay" Daniels West '97, Vivia Lawton Fowler '76, and Kristin Wilson '17), 2022 Savory Award Winner Presentation (honoring Amy Zhang), class meetings, time to explore campus, and the Athletic Hall of Fame Induction (honoring Ashley Tanner Gourdin and Kendra Blackstock).
Following this exciting weekend, it is our hope as an institution that you always remember the formative experiences you had at Columbia College, seek opportunities to continue to make those memories as alumni, and inspire future generations to do the same!
« Back to News