November 21, 2023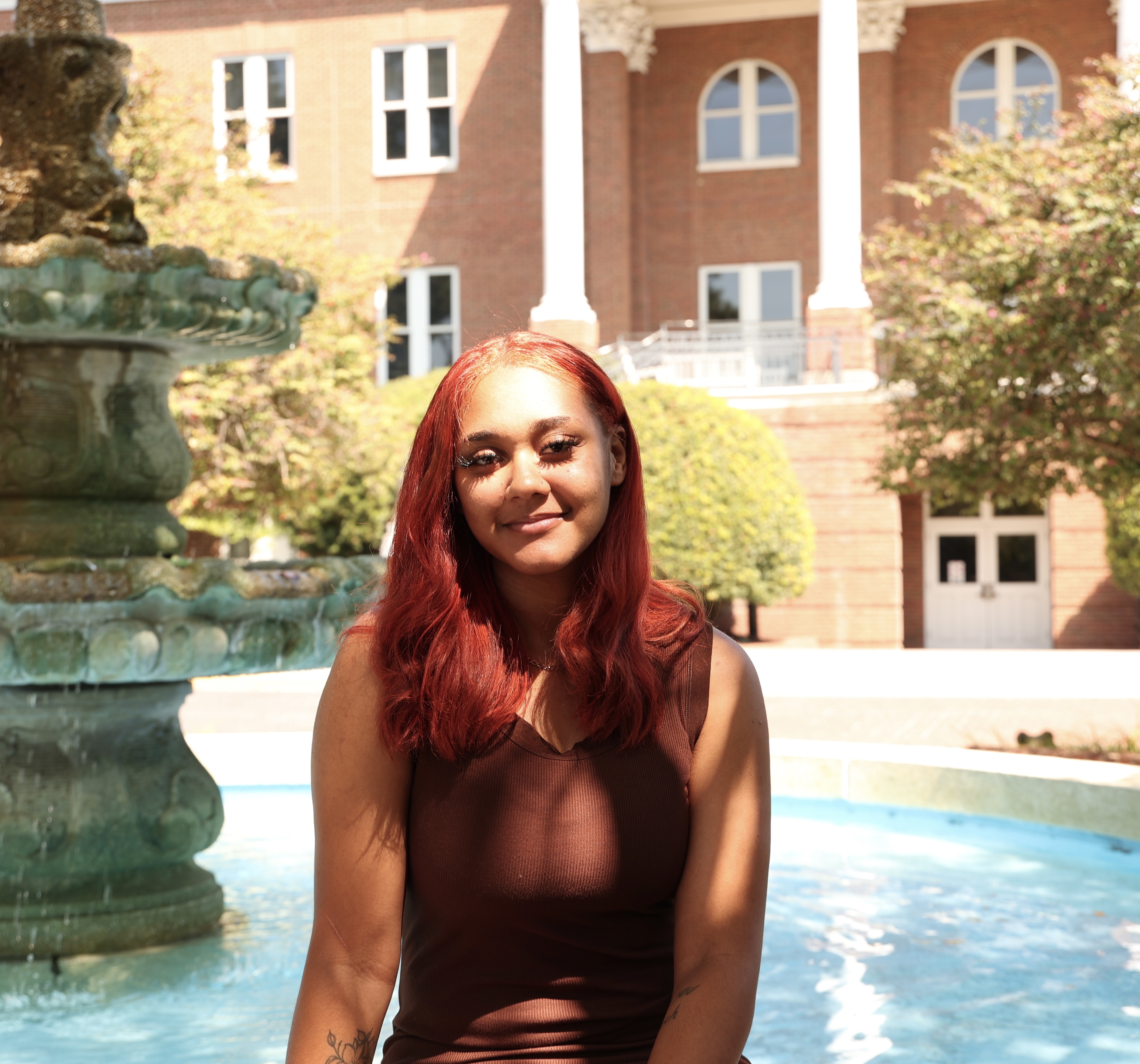 After graduating high school in Sumter, South Carolina, Mikia Harvin was unsure of what her future in college would look like. Because of the inspiration she drew from her mother, Mikia's college search landed her here at Columbia College, where she is a Psychology major with a minor in English and expects to graduate in 2025. When she arrived on campus, Mikia shared that she immediately felt at home and surrounded by people who were willing to help and encourage each other, and she soon became an orientation leader and peer mentor on campus to ensure that incoming students felt the same way.
Along her journey at Columbia College, Mikia met and began to work alongside KoalaPass Advisor Brittany Shearin, who became instrumental in encouraging her to go further in her educational journey. Mikia shared, "Brittany is really like another mom to me. She's helped me realize that I am able to do anything I put my mind to and that made me want to further my education by going to grad school after college."
With several years of her collegiate career under her belt, Mikia shared what makes her proud to be a Koala, "I never thought I would make it this far, but being here has really helped me to accomplish my dream of being successful through school."
Columbia College is incredibly proud of students like Mikia, who join this community not knowing what to expect, and go out into the world with aspirations of making it better. 
« Back to News