April 6, 2022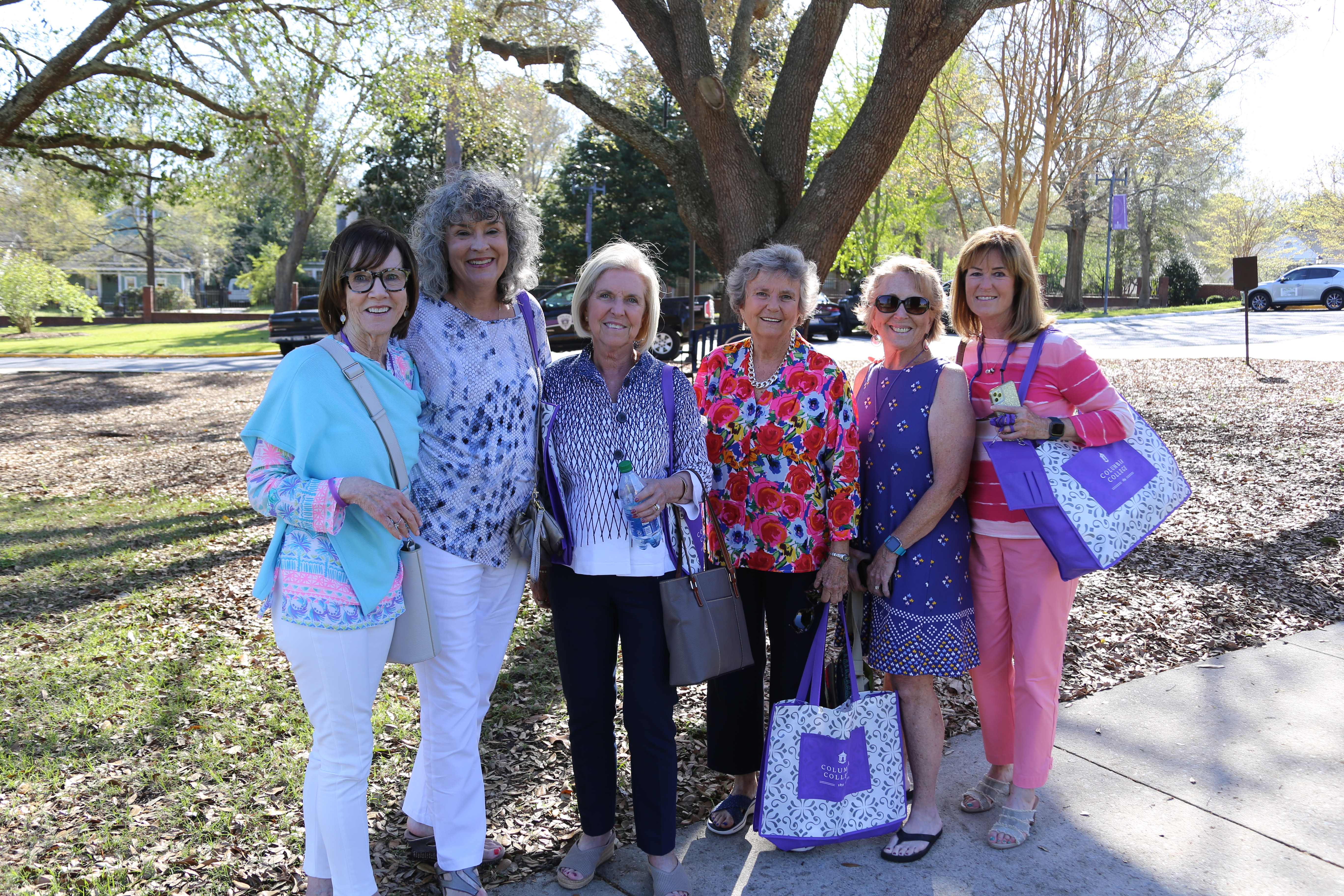 Since 1854, Columbia College has been home to college students seeking education, empowerment, and memories that will last a lifetime. As students age, advance, graduate, and move away from their alma mater, the College has remained a constant in their lives, a safe place to which they may always return. March 31 – April 2 was a special weekend for attendees to remember, "There's No Place Like Home." The event was comprised of opportunities to learn through student presentations, celebrate alumnae accomplishments, and reflect on memories from decades or even just months ago. The result was a fun-filled, exciting weekend that attendees will never forget.
The first event of the weekend was SpearsFest, an annual academic showcase of student research. The event opened with a reminder of the event's namesake and Dr. Spears' incredible mark left on the institution, followed by a special presentation and workshop led by a cast member of the touring production of Disney's The Lion King. Attendees enjoyed moving together, learning a combination inspired by the choreography seen in the show as well as a Q&A session with audience members. The afternoon featured various oral presentations ranging from group service work opportunities to individual research projects, and the whole day was rounded out with a reception and research walk-about for all in attendance.
Friday's festivities were widespread including a 50th anniversary luncheon for the Class of 1971 and 1972, Alumnae Weekend Kickoff Party on the Green, President's Circle Society Reception at Maxwell House, and a special CC Dance Alumnae Installment. Saturday featured coffee with current and retired faculty, a champagne brunch, class pictures, Alumnae Awards, the Athletics Hall of Fame Induction, CC Vendor Fair, class meetings, and a "Paint and Pour" event led by Class of 1997 graduate Claire Giroux-Williams.
Weekends like this one are great reminders of just how far the Columbia College family extends, the influence it has, and the possibilities for the future. We loved having you back, Koalas. Y'all come home again soon!
« Back to News