May 16, 2022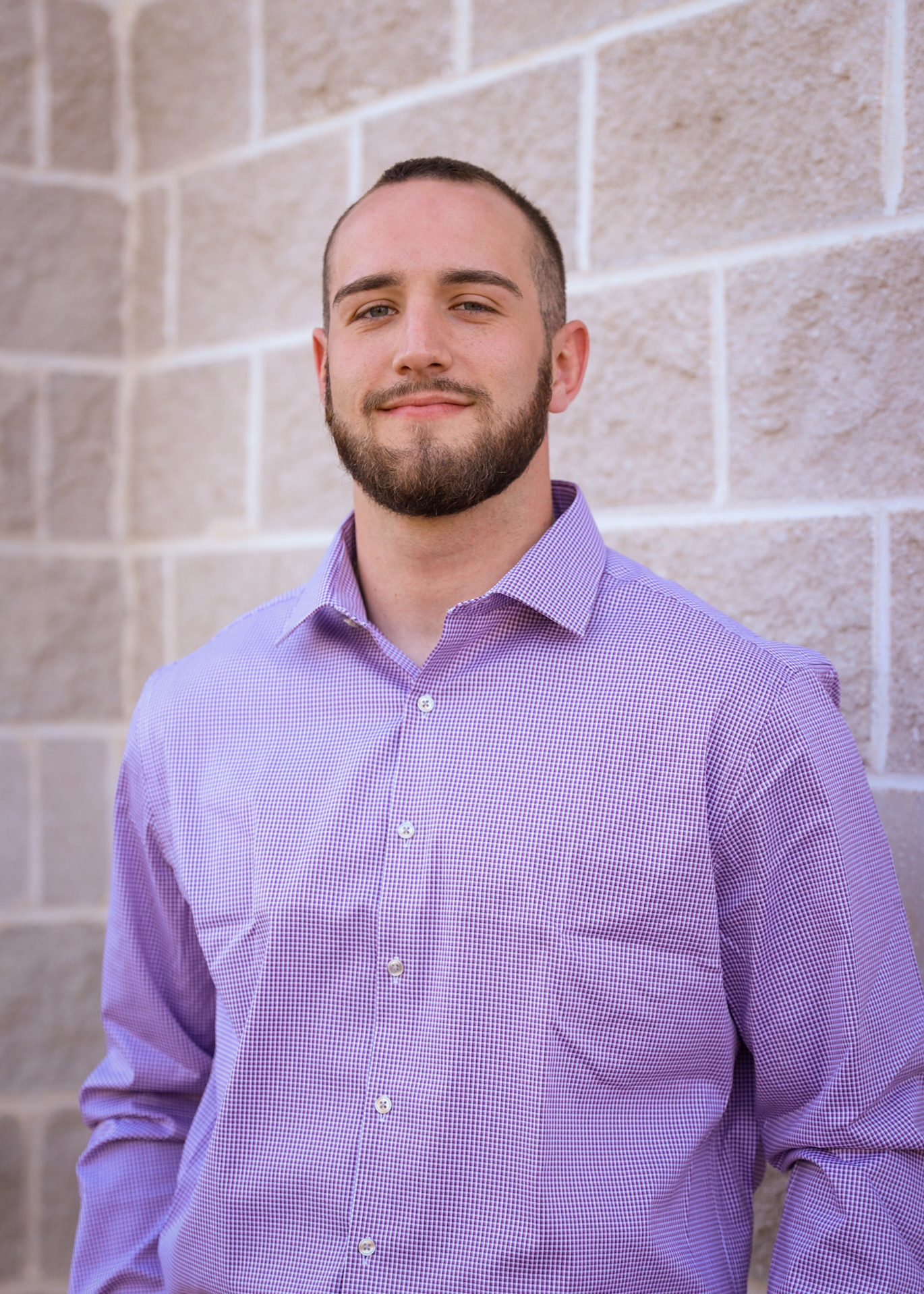 Time is marked by many different stamps – music, movies, fashions, hairstyles, and even sporting events. Sports are an integral part of the entertainment industry, contributing to millions in advertising and merchandise sales annually. Sports fandom can be the foundation of a friendship or the catalyst for a family feud at the drop of a hat. However, and yet in this increasingly technology-dependent society, even the seemingly timeless value of athletic events has changed. What used to be a singular in-person experience can now be viewed, streamed, and watched through countless mediums through the power of technology. Even the means by which "players" can compete has changed. Esports, short for Electronic Sports, is a form of organized competition using video games. It can be an individual or team sport and was catapulted into the mainstream media during the late 2000s when spectatorship and advertising became a part of competitive gaming culture.
Fall 2022 will launch the first Columbia College Esports Team, coached by Colin Tracy. Colin joins the Columbia College family from Shenandoah University. Colin actually started his journey toward Esports in the traditional sports arena as a high school football defensive end with hopes to someday play for a division one college. Those hopes were dashed with an elbow injury that left him happy to be able to compete at any collegiate level. Colin played two seasons for the Shenandoah Hornets, suffered two concussions, transitioned to the club football team, and eventually, during his junior year, decided to go full-time playing Esports. With his traditional sports background, Colin ended up the captain of the team, and he led the formerly unknown Esports program to an 80% win percentage in his first season. As captain, Colin organized team lunches, trips to the gym, and other opportunities to build morale and relationships with his teammates. Colin truly believes that using his background of team-oriented success lent itself to success in Esports.
While Esports is extremely competitive, it is Colin's hope that Esports will build engagement on-campus through campus-wide events and soon become a community strong-hold. He is excited about the beautiful weather in South Carolina and looks forward to the typically rare opportunity to get Esports outside. With a rich history in athletics, the College is thrilled for this new organization on-campus to foster growth and diversify offerings for our dynamic student body. Esports will undoubtedly make its mark on the culture of Columbia College. Look for more news on Esports coming soon, and if you or someone you know is interested in participating in a Discord server to learn more, visit https://discord.gg/CQcTZXpNpH!
« Back to News