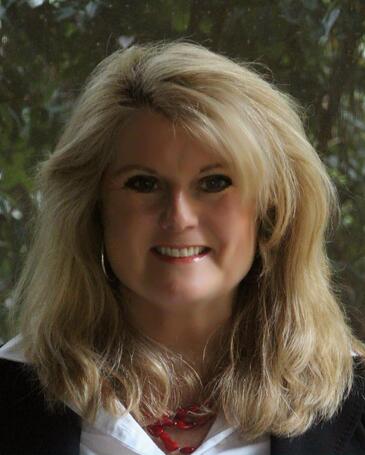 Dr. Carole Sox
Program Chair
Associate Professor | Chair of Business, BA Program
Biography
Dr. Carole Sox is an Associate Professor and Chair of the Business Program at Columbia College. She has taught hospitality courses at Florida International University within the Chaplin School of Hospitality and Tourism Management for five years, and at the University of South Carolina within the School of Hotel, Restaurant, and Tourism Management as an adjunct professor for nine years. 
 
Dr. Sox now teaches within the Business program and the Hospitality, Tourism, and Event Management concentration at Columbia College. She earned her Ph.D. in Hospitality Management from the University of South Carolina and her Masters in Management from Southern Wesleyan University. Her research within the areas of meetings and events, technology use within meetings, and generational marketing has been presented both nationally and internationally. 
Most recently, Dr. Sox was recognized with the Faculty Excellence Award (2023) and the Rookie Innovative Educator Award (2019) from Columbia College. The South Carolina Restaurant and Lodging Association recognized her with the Hospitality Educator of the Year Award in 2020. Other academic awards have been received from the University of South Carolina. She is also a Certified Hospitality Educator. Prior to her academic experience, Dr. Sox worked for almost 20 years in the corporate and non-profit arenas focusing on sales and marketing, meetings and events, and management.