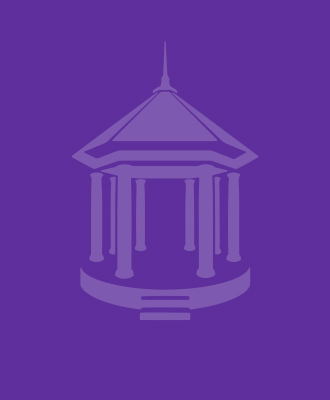 Jason Gallaher
Program Chair
Program Director/Lecturer for the MA in Athletic Coaching Program
Biography
My name is Jason Gallaher and I'm the Program Director for the MA in Athletic Coaching. In addition to being the Program Director, I teach both Coaching Theory, Methods and Issues (ATHC 700) and Ethics in Sports Coaching (ATHC 720).  I have 23 years of full-time coaching experience. My experience extends over College Division 1, Division 2, Division 3 and NAIA. I also have high school and year-round club coaching experience and I currently still work with and coach children in elementary school. During my coaching career, I was awarded Conference Coach of the year a few different times in different Conferences and I've coached several Conference Champions as well as All-Americans. While coaching, I had the opportunity to serve in leadership roles on various committees. Most recently, I served as the President and then Past-President of the NAIA Swimming Coaches Executive Committee. I have also worked as an Assistant and then Associate Director of Athletics at the college level.
As a student-athlete, I was fortunate to have competed for very knowledgeable coaches that helped enhance my love for athletics. I competed through my college eligibility, and in 2010, I was inducted into the Athletics Hall of Fame at my Alma Mater.
As an instructor, I have taught Physical Education courses at 3 different colleges as well as in the Public School System. I've always had a love for Athletics, Teaching, Learning, and most of all, Coaching.
Awards & Accomplishments
2016-2017 AAC Swimming Coach of the Year
2016-2017 NAIA Swimming Coaches Executive Committee Vice President
2017-2018 NAIA Swimming Coaches Executive Committee President
2018-2019 NAIA Swimming Coaches Executive Committee Past President