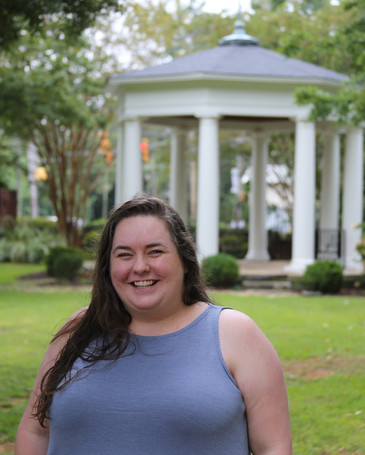 Judith Myers, LBSW, MDiv
Case Manager
Biography
Judith Myers comes to Columbia College after serving in many different roles during her five years at a local hospice organization. Judith earned her Bachelor of Social Work at Winthrop University and her Master of Divinity at Baptist Theological Seminary at Richmond. 
Judith is so excited to join the Koala family- offering support and assistance to any student in need of a listening ear. 
Judith lives in Cayce with her fiancé, Kevin, and their two dogs (Dot and Henry), four cats (Stella the Fella, Appa Mittens, Lili, and Sam), and fish (Finley).  They enjoy trying new restaurants, local breweries, and sitting by the river.