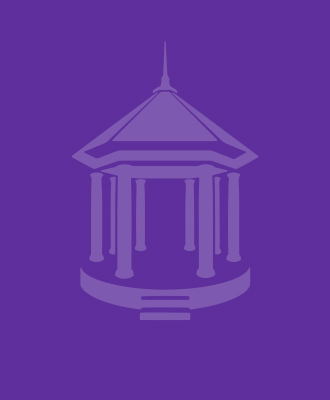 Thomas Mason
Head Coach | Golf
Biography
Tom Mason starts his 4th  year as The Head Golf Coach for The Columbia College Koalas.  Upon graduating from The University of South Carolina with a B.S. in Business Finance and Management in May of 1993, Tom was elected to PGA Membership in November of 1996. During his 20 plus years as a PGA Class "A" Member, he has worked as a Golf Professional and General Manager at courses in Columbia, SC including, WildeWood, Woodcreek Farms, Oak Hills and The Woodlands. 
Tom runs an active instructional academy out of the Par Tee Golf Center, the home practice facility of The Koalas, and works with several aspiring Junior Golfers in Columbia and the surrounding communities. Throughout the past seven years Tom has participated in the PGA Junior League Program, a national golf initiative designed to introduce and enhance playing skills for junior golfers.  Tom's Junior League Teams have had tremendous success, making it to the Regional Finals in 2013, 2014, 2015, 2016 & 2017 and to the National Finals in 2015.  His 2015 team of 10 children finished fifth overall in the nation.
Since 2001, Tom has been very involved with both the Carolinas PGA Section and the South Carolina PGA Chapter as a Board Member.  Tom served as the Area II Director for the Carolinas PGA from 2003-2007 and again from 2014-2019.  He is currently the At-Large Director for South Carolina on the Carolinas PGA Board of Directors.  He has worked actively with the South Carolina Golf Association, the Midlands Golf Course Owners Association and the Midlands and Carolinas Golf Course Superintendent's Associations to help build healthy, working relationships with both the Carolinas PGA and the South Carolina PGA Chapter in order to grow the game of golf.  
Awards & Accomplishments
Carolinas PGA Golf Professional of the Year - 2019
Carolinas PGA Player Development Award - 2018
Carolinas PGA Youth Player Development Award - 2017
Carolinas PGA Horton Smith Award - 2012