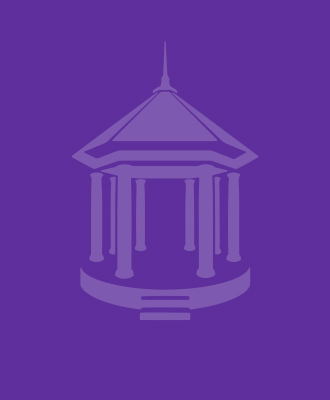 Yashica Scott
Admissions Office and Event Manager
Where is your favorite spot to eat in Columbia?
My favorite place to eat in Columbia is my Mother's house! 
What advice do you have for prospective students?
BE BOLD, BE STRONG, BE COURAGEOUS and with perseverance, dedication and time your obstacle will not HOLD YOU DOWN OR BACK!! 
What do you do in your spare time?
In my free time I love spending time with my family and friends creating lifetime memories together.