Our Dance Education & Dance Studies Degree Programs
Available: 
Undergraduate Program

Next Start Date: 
August 2023 (All Programs)
The Dance Education & Dance Studies Program at Columbia College offers a creatively rigorous community that encourages the student to investigate, generate, and articulate their unique artistry through dance. The program focuses on academic excellence, social justice, and leadership to equip dancers as collaborative performers, choreographers, teachers, scholars, and engaged professionals within the diverse contemporary dance field.
Columbia College is accredited by the National Association of Schools of Dance (NASD) and recognized by the South Carolina Department of Education.
Highlights
100% job placement for Dance Education.
Columbia College is accredited by the National Association of Schools of Dance.
Columbia College Dance Company (CCDC) — the heart of the dance program and student leadership, organization, artistry performance, and production.  
Offers annual dance scholarships and awards for creative merit.
Access to regional and national conferences, festivals, and performance showcases ACDA,  NDED, NHSDA, and SCDA.
Travel opportunities to perform nationally and internationally.
Students have ample opportunities to choreograph starting in the first year of study.
Recognized by the South Carolina Department of Education.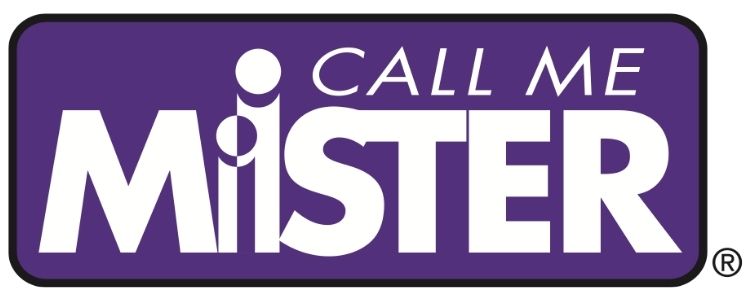 Columbia College is now a participating school for the Call Me MiSTER® program which aims to support teachers from under-served, socio-economically disadvantaged, and educationally at-risk communities as they prepare to become teachers. Learn more on how to apply.
Being a dance major and a member of the Columbia College Dance Company has changed my views on dance, the world, and how I see myself as an active member in both.

Sara Monts, '21
After Graduation
Job Placements 
Graduates from this program have received internships and job at:
John F. Kennedy Center for the Performing Arts | Washington, DC
Fine Arts Center | Greenville, SC
National Dance Education Organization | Silver Spring, MD
The Power Company | Columbia, SC
Contra Tiempo Urban Latin Dance Theatre | Los Angeles, CA
Gibney Dance Center | New York City, NY
Trikelion Arts | Brooklyn, NY
Central Carolina Community Foundation | Columbia, SC
Midlands Arts Conservatory | Columbia, SC
K-12 Schools and beyond
Chunky Move Dance Company | Southbank Victoria, Australia
World Wrestling Entertainment (WWE) | film & production | Stamford, CT
Reebok Fitness | Worldwide
The Daily Burn | New York, NY
Dance Wave | Brooklyn, NY
Apple Fitness | USA | Canada | Mexico
Atlanta Ballet | Atlanta, GA
Dance Studio Owners
Licensed Movement Therapist
Acceptance into Graduate Programs
Dance Graduates have pursued Master's Degrees at the following schools:
Temple University 
Sarah Lawrence College
NYU Tisch School of the Arts
Texas Woman's University
Arizona State University
Ohio State University
Antioch University
SUNY Brockport College
Florida State
University of NC Greensboro
Dance Areas of Study
Learn about the classes we offer and areas you can focus on when you study Dance Education & Dance Studies.
Major Course Requirements
Minor Course Requirements