March 15, 2024
9:30am-3pm
As we prepare and plan for the 2024 event, please check out the activities and keynote speakers from SLP Day 2023.
As soon as details are finalized, more information will be posted to this page! Stay tuned for more SLP Day 2024 information!
Event Schedule
9:00am-9:30am Check-in, Meet and Greet: Goodall Gallery, Spears Fine Arts Center
9:30am-11:15am SLP Day Program: Spears Auditorium, Spears Fine Arts Center
9:30am-9:45am Welcome
9:45am-10:45am The Impact of an SLP

9:45-10:15am Fraendy Clervaud
10:15-10:30am Lauren Lyons
10:30-10:45am Dee and Van Gulledge

10:45am-11:15am CC SLP students and faculty, program overview, Q&A
11:15am-11:30am Break
11:30am-1:00pm Lunch and Campus Tours
1:00pm-4:00pm Grad/Career/Vendor fair: Breed Leadership Center 2nd floor*
SLP Day Speakers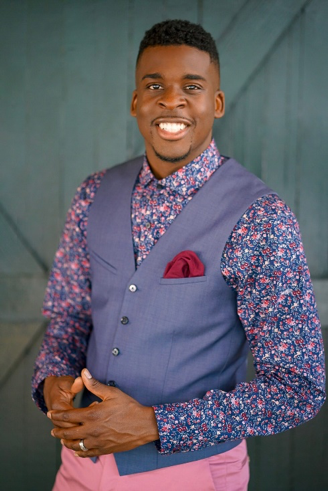 Fraendy Clervaud has been a broadcast journalist for more than a decade. His love for journalism came after watching World News Tonight with Peter Jennings with his father. However, his passion for journalism could have been sidelined because of stuttering. At an early age, Fraendy had to learn ways to deal with his speech impediment. With the help of different speech strategies, he was able to become an effective communicator. Based on his life experiences, he wrote a children's book entitled Stuttering Stephen. It chronicles the journey of a young man who wants to be a speaker. However, his speech impediment, stuttering, makes him believe he'll never achieve that goal but later learns otherwise.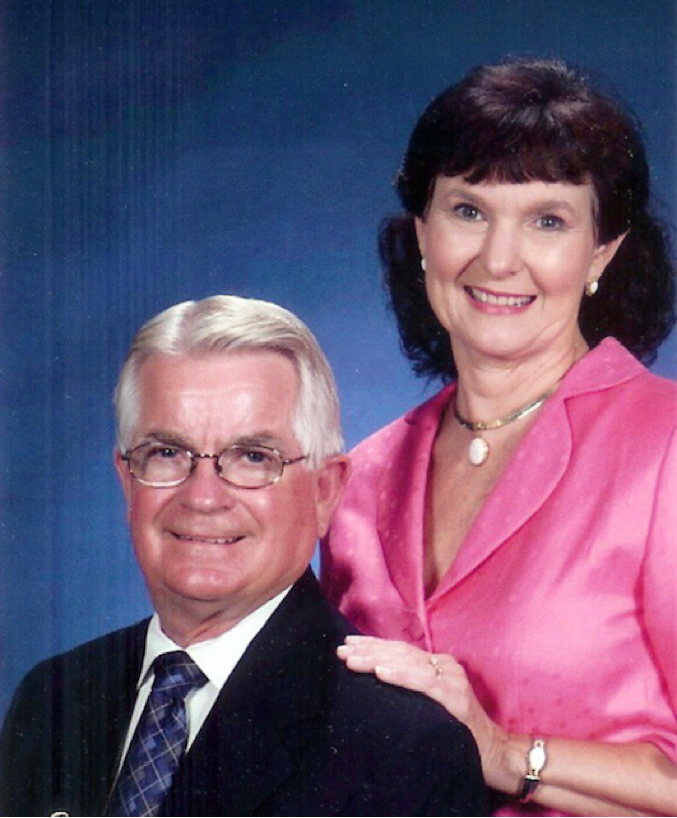 Van S. Gulledge and Dr. Delores Gulledge have been linked to Columbia College more than forty years. Each has served on the Board of Visitors at different times. Dr. Gulledge was an adjunct instructor several years. They gifted the College with Melanie's Awakening, a beautiful bronze sculpture and also there is a scholarship in remembrance of their daughter. Most recently, life for the Gulledge family shifted focus with Van surviving an ischemic stroke that wounded his brain in areas of mobility and language. Speech Language Pathologists have provided vital therapies for relearning and regaining his conversational skills. Hear more of the Van Gulledge stroke recovery journey on SLP DAY at Columbia College.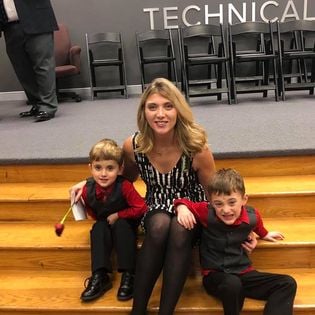 Lauren Lyons, PTA is a Physical Therapist Assistant at Excel PT and certified RYT 200 hr yoga teacher at Bikram Yoga, both in Columbia, SC.  A native New Yorker, Lauren moved to South Carolina in 1998 to attend the University of South Carolina and competed for USC's Women's Swimming team.  After graduation, Lauren worked in areas of corporate fitness, personal training, fitness management and group exercise, teaching classes and training at several gyms, yoga and barre studios in the Columbia and Charleston areas. 
Lauren married her husband Chris in 2010 and they have two sons, Gregg (9) and Will (8). Gregg's experiences with speech, occupational and physical therapy prompted Lauren to return to school in 2015 to transition to a career in therapy. 
Lauren graduated from Midlands Technical College and became a board-certified PTA in 2018. She loves working with the outpatient population and helping patients to exceed their prior level of function.  She has a passion for education and is always striving to learn new techniques to help mobility and improve function. Lauren is excited to share her family's journey with speech therapy to Columbia College on SLP Day! 
Education:
A.S.-Physical Therapy Assistant, Midlands Technical College, 2018
B.A.- Public Relations and Sports Management, University of South Carolina, 2002
« Back to Events