June 6, 2023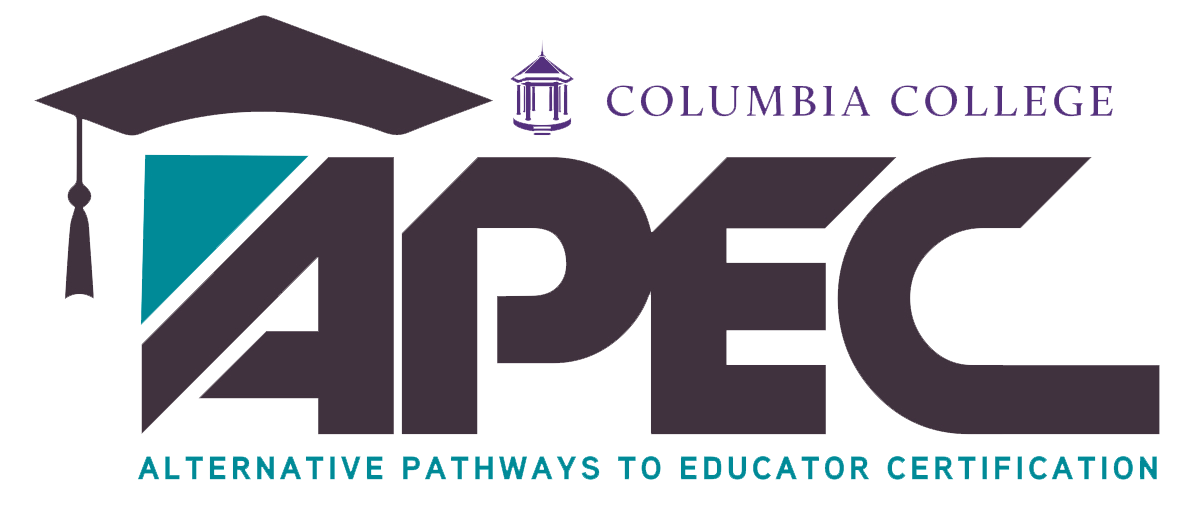 Alternative Pathways for Educator Certification (APEC) at Columbia College has been serving area school districts since 2018, aiding district employees in acquiring their teaching certification. As part of the National Center for Teacher Residencies (NCTR) network, the program has recently been awarded a Black Educators Initiative (BEI) grant for the third consecutive year.
APEC Co-Director Marla Sanders shared, "The receipt of this grant was made possible by the leadership and program-development efforts of Dr. Cheryl Stover and Dr. Janice Kitchings in collaboration with Ms. Mukkaramah Smith and Ms. Jelisa Collins. Because of their efforts, the team at NCTR has been very impressed by the APEC Center at Columbia College."
The Black Educators Initiative grant will provide funding for scholarships and programming to support APEC's recruitment and teacher retention efforts. With continued support from community partners, we are able to work toward addressing the teaching gap and working toward a better educational future for children of the Midlands.
« Back to News