Columbia College loves to receive transfer students from Midlands Technical College because they arrive well-prepared, eager to learn, and excited to get involved in our community.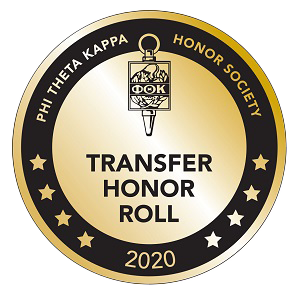 Our goal is to make the transfer process as simple and beneficial as possible for students transferring from MTC.
We teamed up with MTC to create a comprehensive articulation agreement designed to help students transferring from MTC receive the maximum amount of transfer credits.