Get Classroom Ready
As an education major, you'll develop the personal and professional skills you need to be successful as a teacher.
With teaching jobs in high demand, you'll have the opportunity to change lives and make an impact the minute you graduate. Your solid training foundation will also set you up for success in graduate school.
Learn Excellence, Teach Excellence
We've been training teachers for 169 years. Our teaching degrees are nationally certified and offer 100s of hours of classroom preparation. Take 35 major courses that prepare you to teach anything—from African American Literature to mathematical limit theory.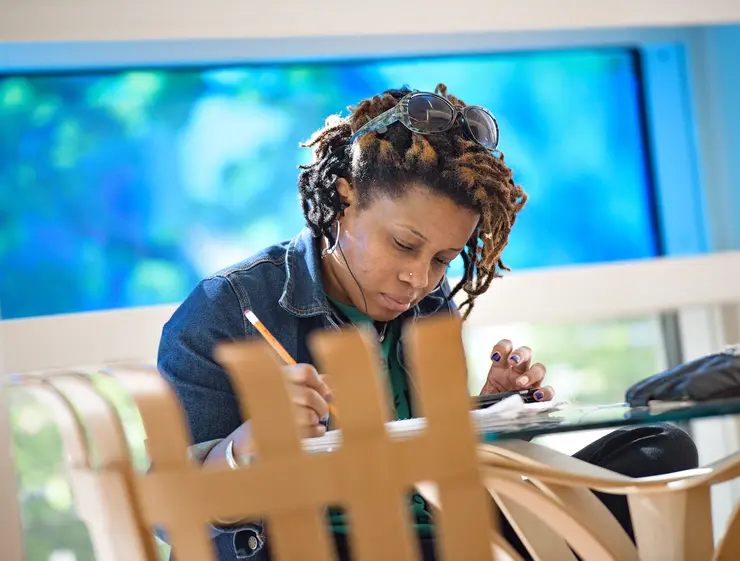 Alternative Pathways for Educator Certification
Are you interested in changing careers and becoming a teacher? Check out our co-ed two-year teacher certification program, called APEC. We offer coursework, field requirements, and mentoring support for SC teaching certification in Special Education, Elementary Education, Early Childhood Education, Middle-Level Education, and Secondary Math and English. 
Gratitude from Graduates
"I loved that my professors truly cared about my success. If I had a question or a concern, or if I didn't seem to be meeting my full potential, my advisor or other professors were there to encourage me forward."
"My experience at Columbia College really prepared me. I felt like I had all the tools necessary to be successful that first year. From writing lesson plans to implementing lessons that covered a variety of learning needs, I was ready."
"I love the feeling of community at Columbia College. I made lifelong friends there and there is a real feeling of support among the students and faculty."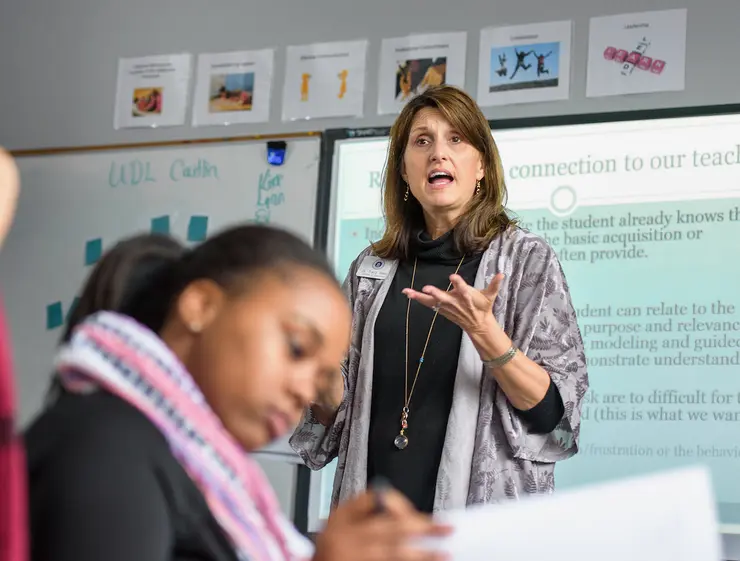 Meet the Dean
Dr. Tracy West
With 30 years of teaching experience, Dr. West represents the very traits she pushes her students to develop, like confidence, patience, and stamina. One of her primary goals is to develop educators as advocates for all students, especially those with exceptionalities.