Our Elementary Education Degree Programs
Available:
Undergraduate Program
Evening Program

Next Start Date: 
August 2023 (All Programs)
You'll gain the skills to effectively teach and coordinate programs for Elementary Education. Candidates for this program should demonstrate a commitment to teaching children and youth between the ages of 7 and 12 years (grades 2-6).
Elementary Education is recognized by the Association for Childhood Education International (ACEI), the South Carolina Department of Education, and is nationally accredited by the NCATE/CAEP through Fall 2022.
Highlights
Candidates engage in field placements at a variety of midlands area school districts including Richland I, Richland II, Lexington I, Lexington II, and Richland/Lexington 5. By partnering with a number of schools in these districts, candidates are able to have experiences in diverse schools and school districts which prepare them for teaching in a variety of school settings. 
100% Praxis II pass rate for program graduates.
100% employment rate for program graduates.
Variety of local district settings including Richland One, Richland Two, Lexington/Richland 5, Lexington One, and Lexington Two.
Most field placements supervised by college faculty.
Opportunity to do an international study during their years at Columbia College.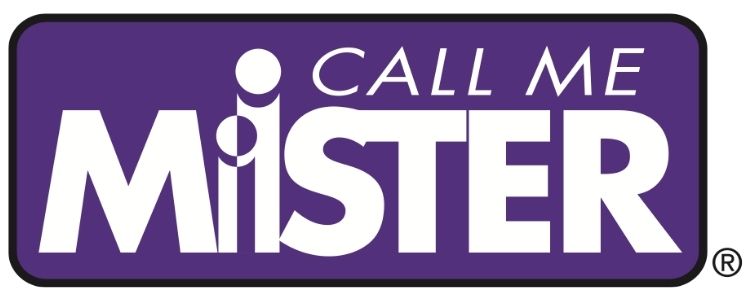 Columbia College is now a participating school for the Call Me MiSTER® program which aims to support teachers from under-served, socio-economically disadvantages, and educationally at-risk communities as they prepare to become teachers. Learn more on how to apply.
What makes this program unique is the numerous hands-on experiences in schools and other educational institutions. In my four years, I grew as a student, a teacher, and a person.

Callison English, '19, 3rd-grade teacher, H.E. Corley Elementary School
After Graduation
There is a need for teachers in SC. Districts reported 621 vacant teaching positions at the beginning of the 18-19 school year. This is a 16% increase compared to vacancies reported at the beginning of the 2017-18 school year and a 29% increase compared to 2016-17.
Visit any school district in SC and you can find a dedicated Columbia College alumni. Midlands districts include Lexington, Richland, Kershaw, Sumter, and Fairfield counties. Columbia College alums are also employed in various roles with district administrators, early intervention providers, and private schools.
Job Placements
Some recent graduate job placements include:
Callison English, Richland/Lexington School District 5
Stephanie Ryan, Richland School District II
Heather Pence, Lexington School District II
Ashley Cox, Dorchester County (SC) School District
Elementary Education Areas of Study
MAJOR COURSE REQUIREMENTS