Our English Education Degree Program (Certifying to Teach)
Available:
Undergraduate Program

Next Start Date:
August 2023 (All Programs)
Our English Education degree will provide you with a solid foundation in English with an emphasis on writing, reading, and analyzing texts while certifying you to teach in South Carolina in grades 9 through 12. While developing English language and composition skills, you will also be supported in the cultivation of pedagogical skills necessary to be an effective classroom teacher.
Highlights
The English Education program has a 100% job placement rate for the last 5 years for degree recipients
100% of our graduates pass the licensure exams required for initial certification.
English Education majors are selected to present at the Sigma Tau Delta national conference.  Sigma Tau Delta is the English Honor Society for students at accredited institutions of higher education.  
Students participate in three field experiences during the English Education program.  The final semester results in being placed in a 9th-12th grade public school English classroom.  Teacher candidates are mentored by a cooperating teacher and a college supervisor.  Candidates are taught the South Carolina Teaching Standards and area evaluated using the Expanded ADEPT Rubric.
Students are engaged in coursework that facilitates a deep understanding of social justice, cultural competence, and literacy practices and builds students' abilities to apply that understanding in their teaching practices.
Students enjoy a supportive network of students, faculty and staff that is personally invested in the students' performance. 
All of the courses I have taken for my major have pushed me to become more open minded and to develop skills that have helped me become the best teacher I can be. 

Courtney Post, '20
After Graduation
Career Opportunities
Approximately 1,060 teaching/service positions were still vacant in South Carolina in October 2021. This is an increase of more than 50% compared to the 20-21 school year and the largest number of vacancies reported by districts since the Supply and Demand Survey was first administered in 2001. 7.5% of all unfilled teaching positions in South Carolina are in English Education positions. Cerra Supply and Demand Report.
Visit any school district in SC and you can find a dedicated Columbia College alumni. Midlands districts include Lexington, Richland, Kershaw, Sumter, and Fairfield counties. Columbia College alums are also employed in various roles with district administrators, early intervention providers, and private schools.
Starting South Carolina Teacher Pay: $40,000
Average South Carolina Teacher Pay 2018: $59,083
Job Outlook 2018-2028: Continuous demand for English Education teachers
Call Me MiSTER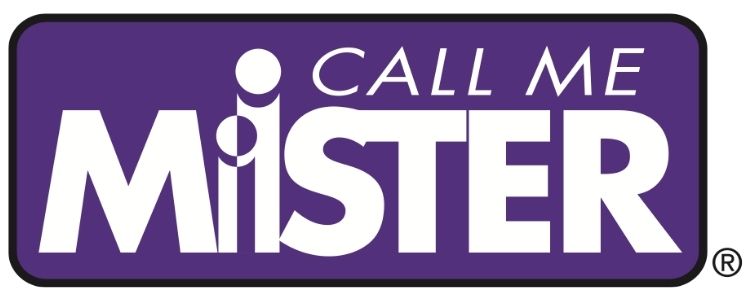 Columbia College is now a participating school for the Call Me MiSTER® program which aims to support teachers from under-served, socio-economically disadvantages, and educationally at-risk communities as they prepare to become teachers. Learn more on how to apply.