Our Middle Level Education Degree Programs
Available:
Undergraduate Program
Evening Program (Social Studies Concentration ONLY)

Next Start Date: 
August 2023 (All Programs))
The Middle Level Education program prepares you to be an effective classroom teacher for grades 5th-8th. Middle-level majors are involved in early and on-going experiences in classrooms to work both independently and collaboratively to positively impact learning and achievement.
Middle Level Education is recognized by the Association for Middle Level Education (AMLE), the South Carolina Department of Education, and is nationally accredited by the NCATE/CAEP through Fall 2022.
The program gives various opportunities and experiences inside and outside of the classroom, which leads to no surprises or difficulties with how to prepare for teaching.

Laresha McDaniel '15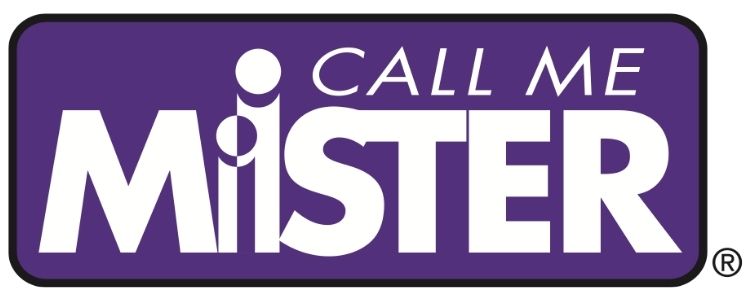 Columbia College is now a participating school for the Call Me MiSTER® program which aims to support teachers from under-served, socio-economically disadvantages, and educationally at-risk communities as they prepare to become teachers. Learn more on how to apply.
After Graduation
As a Middle Level Education major, you will complete the required coursework for Middle Level Education certification during this program. After graduating, middle level majors have on gone on to teach throughout South Carolina. 
Career Opportunities 
There is a demand for qualified middle school teachers in South Carolina. According to the SC Center for Educator Recruitment, Retention and Advancement (CERRA), school districts reported 1,060 vacant positions at the beginning of the 2021-2022 school year, an increase of 50% more than the previous school year. 
Middle School Teacher
Median Pay 2018: $40,700 with available signing bonuses
Job Placements—100% Placement Rate
Richland School District One
Richland School District Two
Sumter County School District
Lexington County School District One
Acceptance into Graduate Programs 
Clemson University
University of Arkansas at Fayetteville
Columbia College
Walden University
Awards/Honors
Middle level education graduates have received the following honors:
Induction Teacher of the Year 
Crystal Apple Award 
SC Middle Grades Initiative Grants 
Middle Level Education Areas of Study
Learn about the classes we offer and areas you can focus on when you major in Middle Level Education. 
Major Course Requirements
Middle Level Education, B.A.*

English/Language (Undergraduate Program)
Mathematics (Undergraduate Program)
Science (Undergraduate Program)
Social Studies (Undergraduate & Evening Program)
*Evening Program offers only social studies concentration.
 
The program has greatly benefited me in many ways. I've been given opportunities to go visit middle schools in the state and to attend conferences. These experiences have helped me gain confidence in the classroom and learn more about the profession.

Caroline Cook '21