Undergraduate Academic Areas
Meaningful majors. Rewarding careers. 
At Columbia College, your growth is our priority. We prepare men and women for successful careers and a life of impact. Our students change the world through innovation, strong leadership, a commitment to social justice, and service to others.
Behind the Stat
Get the skills employers want. Graduate ready for a rewarding career.
Behind the Stat
Small classes and professors who care.
Behind the Stat
Where reasonable tuition meets high-quality education.
Behind the Stat
Transfer up to 90 credits. Graduate sooner with fewer costs.
Behind the Stat
Join a culture that cares for each other and gives back to society.
Behind the Stat
Federal funding and scholarships can help make college affordable.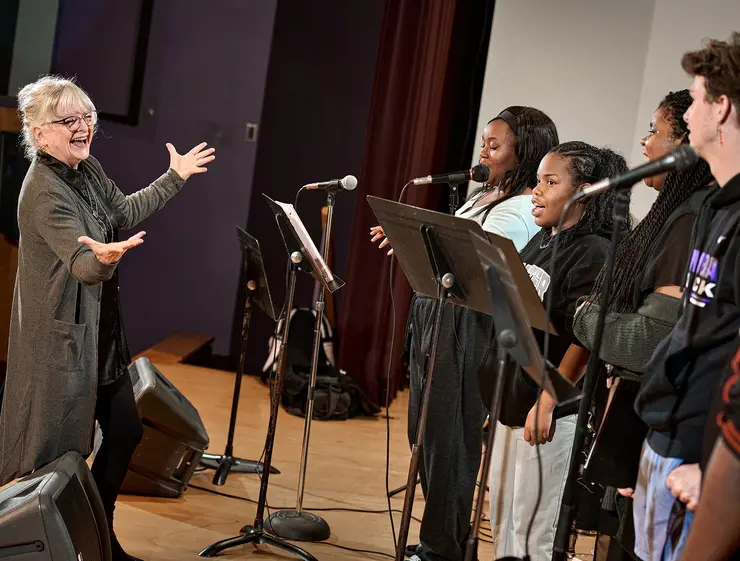 Arts & Humanities
Express your creativity, enhance your leadership skills, and learn in a collaborative setting through our Arts & Humanities majors.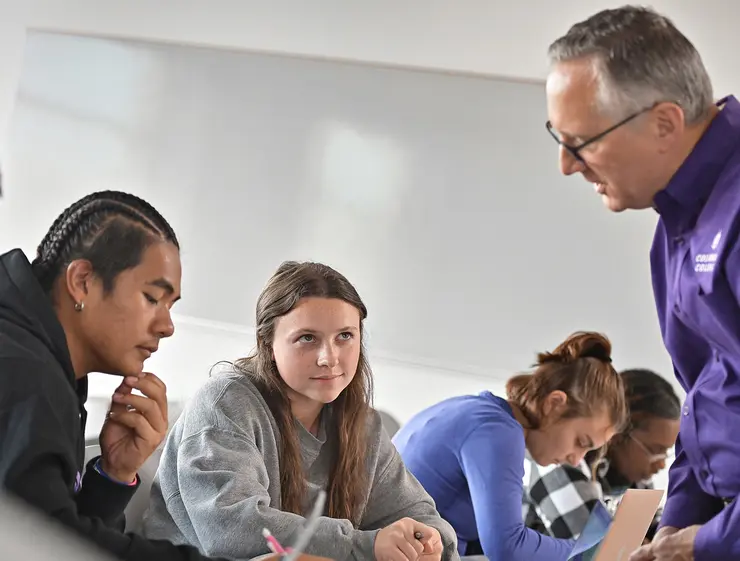 Business, Leadership, & Communication
Get from the classroom to the boardroom.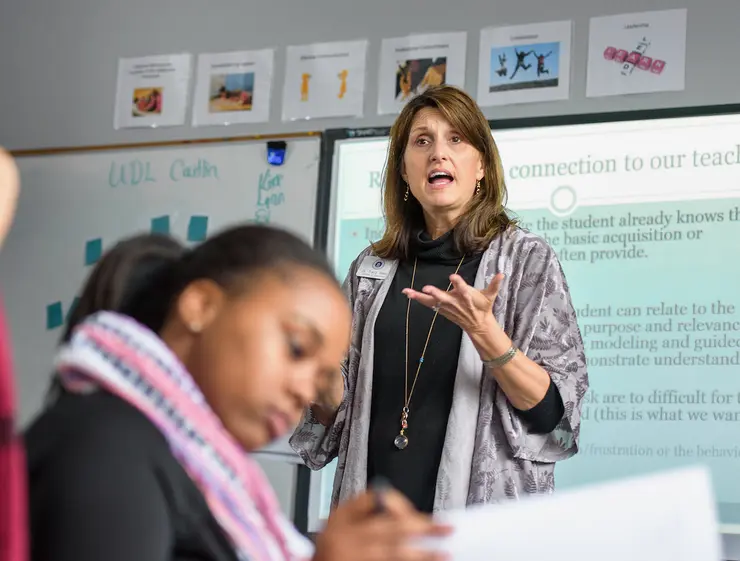 Education
Get classroom-ready with our teacher certification programs.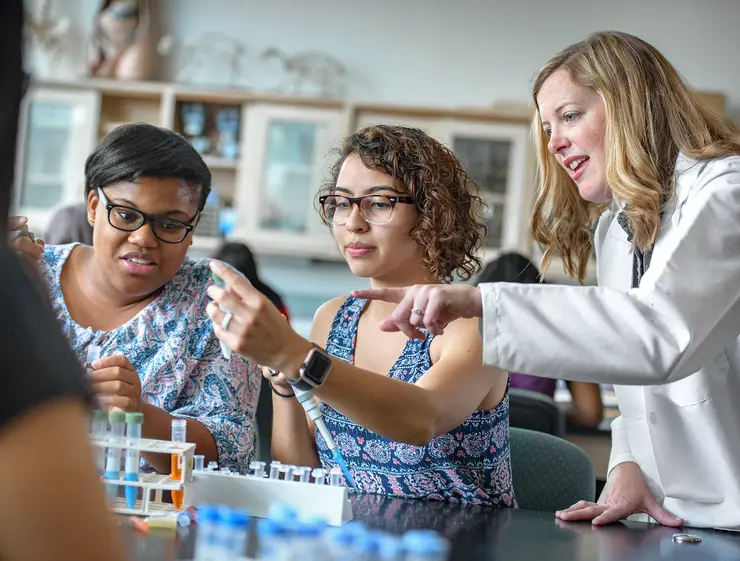 Health, Mathematics & Sciences
Your contributions will matter to science and they'll matter to society. Make a difference in a fast-growing, fast-hiring field through our Health, Mathematics & Sciences majors.
Social Sciences
Understand others, help others, and work well with others through our Social Sciences majors.